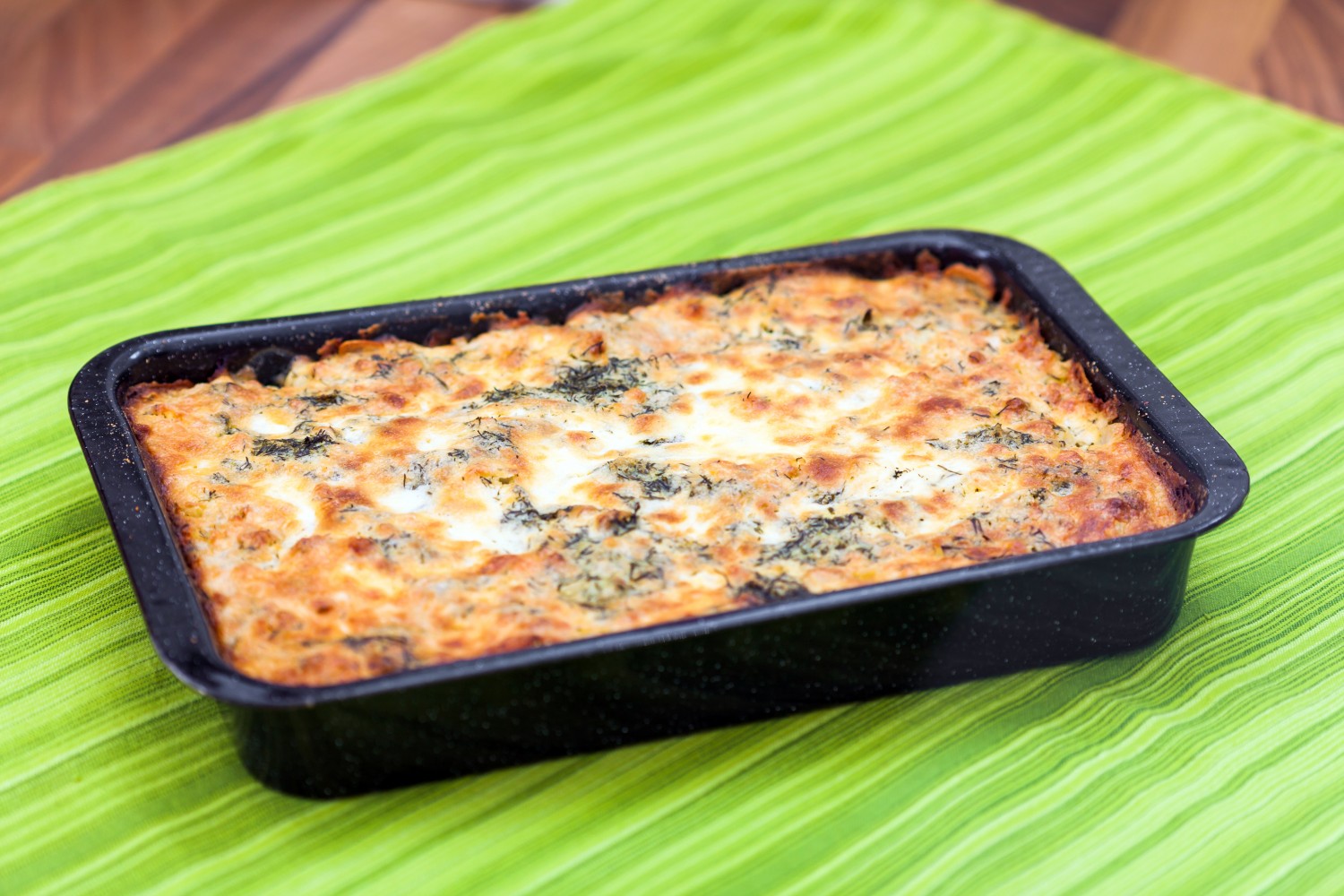 1

large

head cauliflower, cut into medium florets (8 cups)

2

Tbsp

butter

3

Tbsp

all-purpose flour

2

cups

milk

1

clove

garlic, minced

2

cups

extra-sharp cheddar cheese, grated

1/2

cup

nutritional yeast

1

pinch

cayenne pepper

2

egg yolks

1 1/2

cups

fresh breadcrumbs
Preheat oven to 350 F degrees. Bring large pot of salted water to a boil, add cauliflower and cook 5-7 minutes. Drain, reserving 1 cup cooking water, and set aside.

Melt butter in same pot over medium heat. Whisk in flour and cook 1 minute, stirring constantly. Whisk in milk, garlic, and reserved cooking water, and cook 7-10 minutes or until sauce is thickened. Remove from heat and stir-in cheese, nutritional yeast, cayenne, and egg yolks until cheese is melted. Fold in cauliflower.

Coat a baking dish with butter or cooking spray. Spread cauliflower mixture in baking dish, and sprinkle with breadcrumbs. Bake 30 minutes or until hot and bubbly.
Adapted from www.vegetariantimes.com