Spring Couscous with Lamb and Asparagus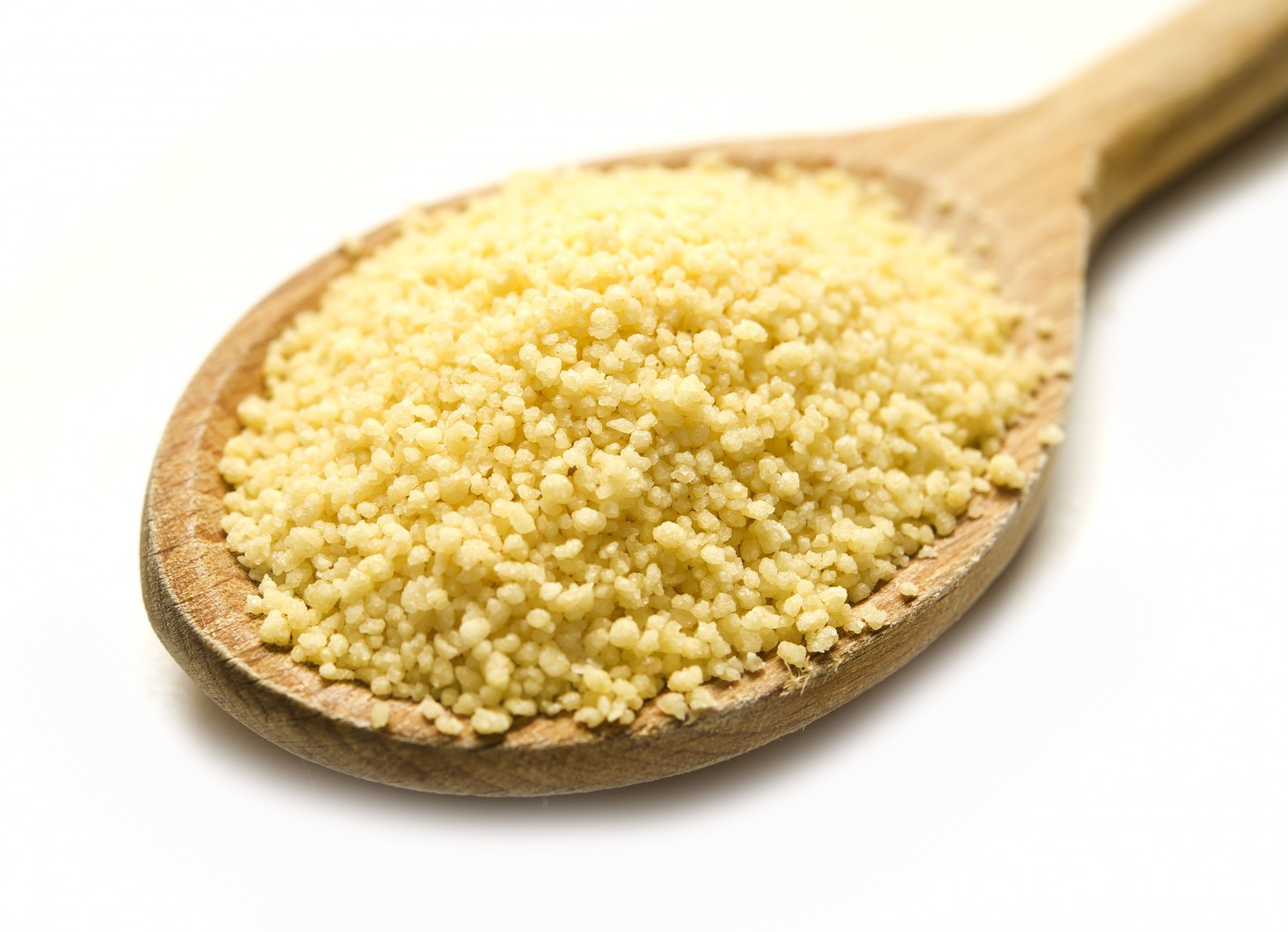 This makes a lovely room-temperature salad served over young spring spinach leaves. Dress the spinach with a light vinaigrette before putting the lamb couscous on top. Don't be put off by the three-part instructions: the dish comes together in under an hour of mostly passive cooking time.
1

Tbsp

extra virgin olive oil

3/4

lb

lamb stew meat, patted dry

1

pinch

salt and black pepper, to taste

1/2

medium

yellow onion, chopped

2

whole

cloves

2-inch

piece

cinnamon stick

1

tsp

garlic, chopped finely

1

cup

chicken or vegetable stock

1/4

cup

currents
1

Tbsp

extra virgin olive oil

1

cup

Israeli couscous

1 1/4

cups

chicken or vegetable stock
Ingredients for asparagus
1

Tbsp

extra virgin olive oil

3/4

lb

thin young asparagus, cut diagonal into 2" pieces

2

Tbsp

chicken or vegetable stock

1

handful

fresh parsley or cilantro leaves

(optional)

1 1/2

cups

spinach leaves

(optional)
Heat heavy medium skillet on medium and when hot, add olive oil. When oil shimmers, add dry lamb cubes. Add a small amount of salt and pepper, and cook cubes until they're browned. Don't move them around constantly; let them sit for at least 2 minutes between stirs.

Once they're browned, pour off any extra fat and put in onion. Cook until it softens and becomes semitransparent. Then add cloves, cinnamon, coriander, and stir. Finally, add garlic, and cook only until it becomes golden.

Add stock and currants. Turn down heat to the lowest stovetop setting that still produces an occasional bubble, and partly cover. Cook until meat is very tender.

While the lamb is cooking, prepare couscous in a small pot. Heat pot on medium; add olive oil. When it shimmers, add couscous, and cook until it loses some of its opaqueness and begins to color slightly. Add stock, bring to boil, then reduce heat to lowest setting, and cook about 10 minutes. Drain couscous, and save any leftover liquid for use in cooking asparagus. Put couscous in big mixing bowl.

When lamb is cooked, put it in mixing bowl and heat remaining juices in pan on HIGH until they become concentrated. Taste them for seasoning; they may need more salt and perhaps a bit of lemon juice to bring up their flavor. Add reduced juices to bowl with couscous and lamb. Pick out cinnamon stick and cloves.

Prepare asparagus: in large skillet, heat olive oil over MEDIUM, add asparagus pieces, and cook for about 2 minutes. Add several tablespoons of couscous cooking stock or fresh stock, cook for another minute, then remove asparagus from pan.

Serve couscous-lamb mixture over dressed spinach, with asparagus on top. Dress with parsley or cilantro.