Co+op Basics offers everyday low prices on many popular grocery and household items, ensuring they remain affordable and accessible, regardless of your budget. This doesn't mean we've lowered our quality standards. It means we're committed to improving our product selection so that everyone can afford staples at the co-op. You'll find a continuously expanding selection of over 300 Co+op Basics items on our store shelves, including everything from milk and yogurt to paper towels and laundry detergent. Everyone can benefit from these low prices – look for the purple Co+op Basics signs on our shelves when you shop.
Each month, we also offer budget shopping and cooking classes where you can learn the secrets to shopping for local, healthful foods at the co-op without breaking the bank and how to feed a family of four for less than $15, featuring delicious, nutritious Co+op Basics recipes.
Try the following delicious meals made with Co+op Basics ingredients.
Baked Egg Braid French Toast
A tasty twist on French toast.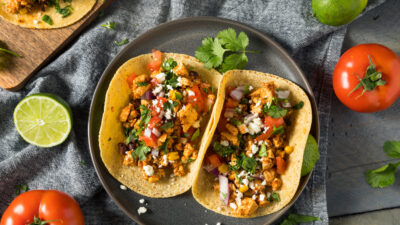 Perfect for a weeknight meal.
Broccoli and Bacon Egg Bake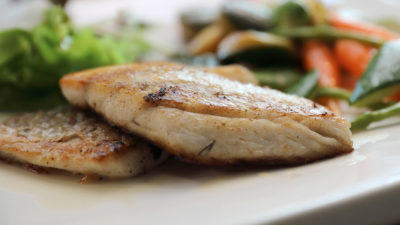 Burst Cherry Tomato Whitefish with Summer String Beans
Fresh, budget-friendly recipe featuring your choice of white fish.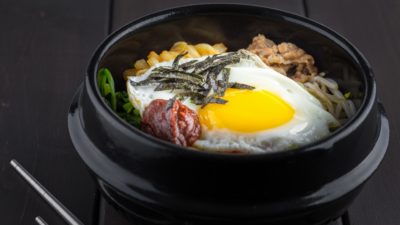 Chicken & Vegetable Bibimbap
An affordable and filling meal!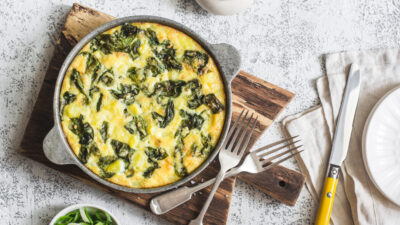 Cooking with Co-op Basics: Potato-Crusted Quiche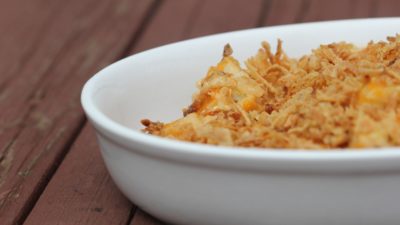 Creamy Potato Leek Casserole
A hearty dish for under $15.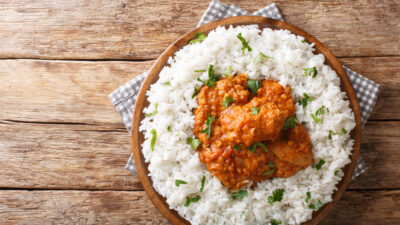 Curried Lentils with Chicken & Rice
A hearty, affordable dish.
This hearty salad serves 4 for under $13.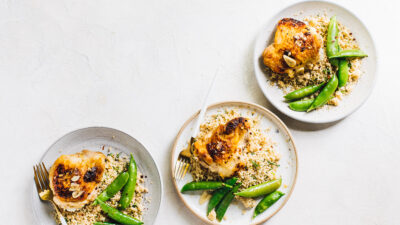 Herby Couscous with Chicken and Snap Peas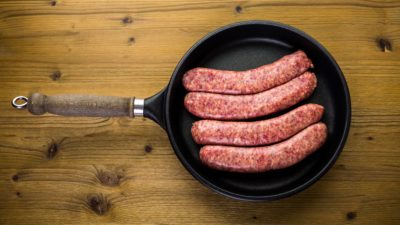 Italian Sausage, Rainbow Chard and Barley Skillet
A healthy, budget-friendly main dish.
Matzo-Crusted Chicken Thighs
Feeds a family of 4 under $10.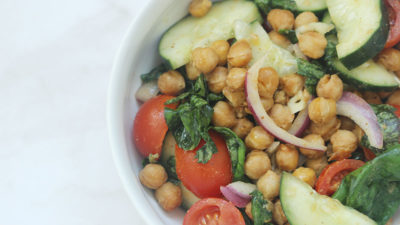 Roasted Chickpea & Tomato Salad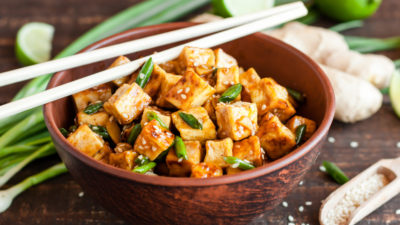 Spicy Honey Garlic Tofu with Green Beans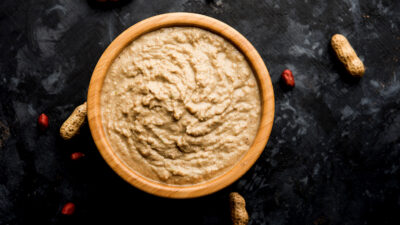 Sweet & Spicy Peanut Sauce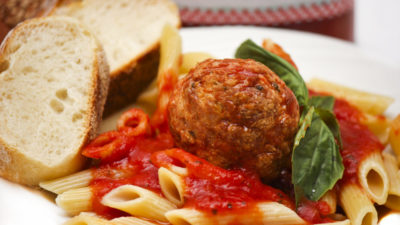 Turkey Meatballs with Penne Pasta
A healthy and affordable meal.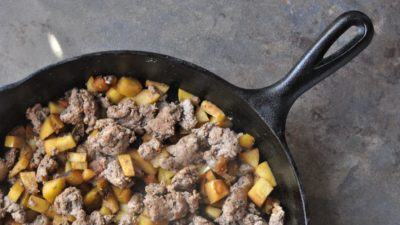 A delicious dish full of fall flavors.