Co+op Basics offers everyday low prices on many popular grocery and household items, ensuring they remain affordable and accessible, regardless of your budget. This doesn't mean we've lowered our quality standards or are paying our valuable farmers and employees any less. It means we're simply committed to improving our product selection so that everyone can afford staples at the co-op.
You'll find a continuously expanding selection of over 300 Co+op Basics items on our store shelves, including everything from ground turkey to milk and yogurt to paper towels and detergent. Everyone can benefit from these low prices – just look for the purple Co+op Basics signs.
Try the following delicious meals made with Co+op Basics ingredients.
Baked Egg Braid French Toast
A tasty twist on French toast.
Perfect for a weeknight meal.
Broccoli and Bacon Egg Bake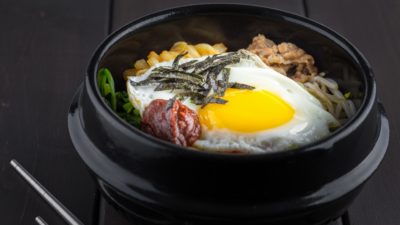 Chicken & Vegetable Bibimbap
An affordable and filling meal!
Co+op Basics: Red Curry Soup
A quick, affordable twist on traditional red curry soup.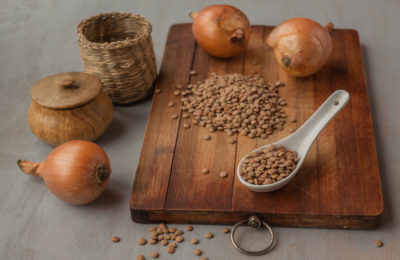 Cooking with Co+op Basics: Berbere Lentils & Greens
A healthy, budget-friendly meal.
Cooking with Co-op Basics: Shepherd's Pie
A budget-friendly, comforting winter meal
Creamy Potato Leek Casserole
A hearty dish for under $15.
Curried Lentils with Chicken & Rice
A hearty, affordable dish.
This hearty salad serves 4 for under $13.
Mac & Cheese with Tuna & Peas
Matzo-Crusted Chicken Thighs
Feeds a family of 4 under $10.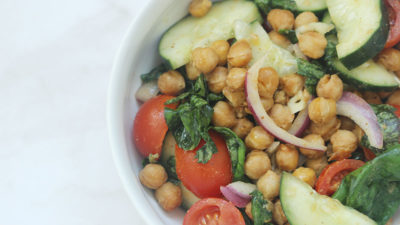 Roasted Chickpea & Tomato Salad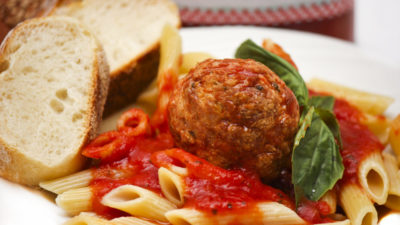 Turkey Meatballs with Penne Pasta
A healthy and affordable meal.