Concern for community is one of the seven internationally recognized principles we follow as a co-op, and we prioritize vendors who share the same values. Here are some of the sustainable, mission-based brands you'll find in our stores.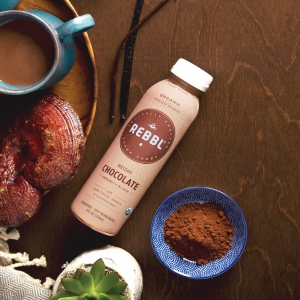 REBBL
Not For Sale, a nonprofit dedicated to fighting human trafficking worldwide, founded REBBL as a sustainable business solution to the human trafficking problem in Peru. Crafting a beverage from native ingredients grown in regions of economic empowerment creates livelihoods for these communities and reduces the risk of trafficking exploitation. 2.5% of the net sales of every bottle of REBBL are donated to support Not For Sale in providing shelter, education, health care, legal services and job training for survivors of exploitation. To date, they've donated over $1 million!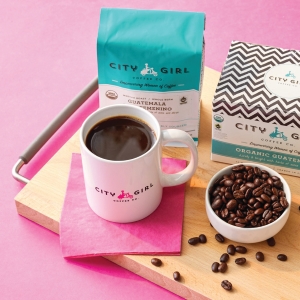 City Girl Coffee
Local | BIPOC-owned
City Girl Coffee is a sustainable and responsible coffee company working to bring awareness and equality to the women of the coffee industry. They source as much of their coffee as possible from small, women-owned or managed farms and cooperatives and donate a portion of every sale to organizations that support the success of women in their country of origin.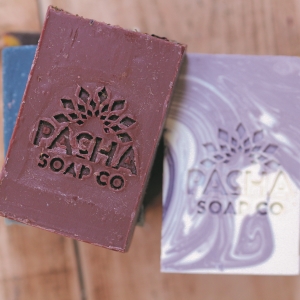 Pacha Soap Co.
Each Pacha purchase supports transparent and ethical sourcing, clean water initiatives, hygiene education and small-business opportunities worldwide. In the last five years, Pacha donated 1.2% of total revenue directly to their charity partners.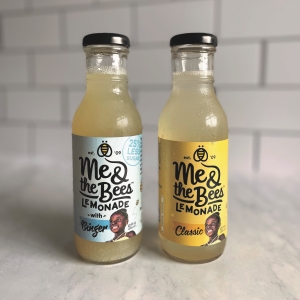 Me & the Bees Lemonade
BIPOC-owned
Me & the Bees Lemonade is run by 16-year-old Mikaila Ulmer, who began the business at four years old with the help of her family. From the start, Mikaila invested a portion of the profits from her honey-sweetened lemonade to organizations fighting to save the bees. Volunteering to teach youth, families, and CEOs alike the importance of bees, she wanted to do more. She established The Healthy Hive Foundation, a nonprofit whose mission is to save all bees through education, research and protection, and to inspire social entrepreneurship.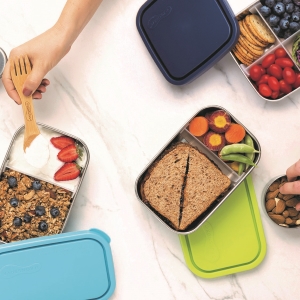 U-Konserve
Founded in 2008 as one of the first companies to support a zero-waste lifestyle, U-Konserve is now a Certified B Corporation and member of 1% for the Planet, which means they donate 1% of their annual sales to nonprofit organizations that benefit the environment. They also give 5% back from every online purchase to nonprofit partners that align with their mission. Their initial vision to protect the planet has grown into a lifestyle of reusing more, wasting less, and raising awareness on reducing single-use plastic.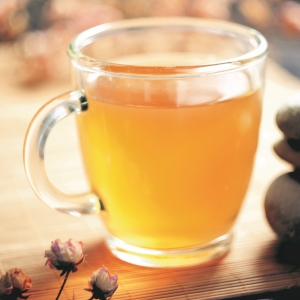 Numi Tea
BIPOC-owned
Numi Tea's co-founders, siblings Reem and Ahmed Rahim, created the Numi Foundation with a vision of a world where all basic human needs are met. The foundation focuses on three programs: Together for H2OPE, which brings clean drinking water to tea farming communities; NUMI Curriculum, which offers experiential curricula to low-income K-6 public schools in Numi's hometown of Oakland, CA; and a summer school in Baghdad, Iraq where Reem and Ahmed were born. In response to COVID-19, the Numi Foundation has shifted to providing emergency food relief to low-income families and seniors struggling to access healthy food.