Cranberry Sauce with a Twist
These unique cranberry sauce recipes offer fresh, new flavors for the holiday table! If you have sauce left over, you can add to sandwiches; use in a marinade for pork, chicken or beef; mix into batches of muffins for a seasonal baked treat; or stir into cream cheese for a spread to add to bagels.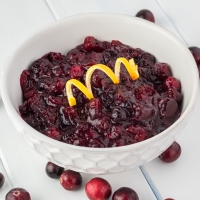 Cranberry-Blueberry Sauce
A berry-forward favorite!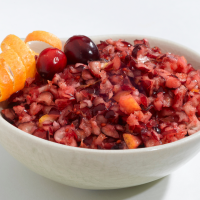 Fresh Cranberry Relish
A delicious no-cook alternative with fresh cranberries, apples and oranges.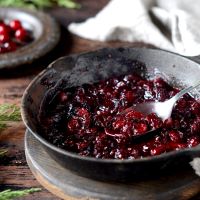 Spicy Cranberry Chutney
Sweet and tart with a little spice, this flavorful chutney zests up turkey, chicken, pork or tofu.