Leaders are Readers: Book Recommendations from Dr. Artika Tyner
Dr. Artika R. Tyner (on the right in the photo above) is a passionate educator, award-winning author, sought-after speaker, and advocate for justice. She is the founder of Planting People Growing Justice Leadership Institute (PPGJLI), whose mission is to "plant people" while offering them key educational and learning opportunities. This organic process yields a great harvest over time and aims to cultivate a multicultural literary and leadership landscape that encourages both social and racial justice within individuals and communities.
During Black History Month, let's celebrate local Black Minnesotan authors who are making history by serving and leading in the community. The books below can be purchased from the Planting People Growing Justice Press and Bookstore. You can also support Planting People Growing Justice by rounding up at the register during the month of February. With your donations, we will help students find joy in reading and discover their leadership potential.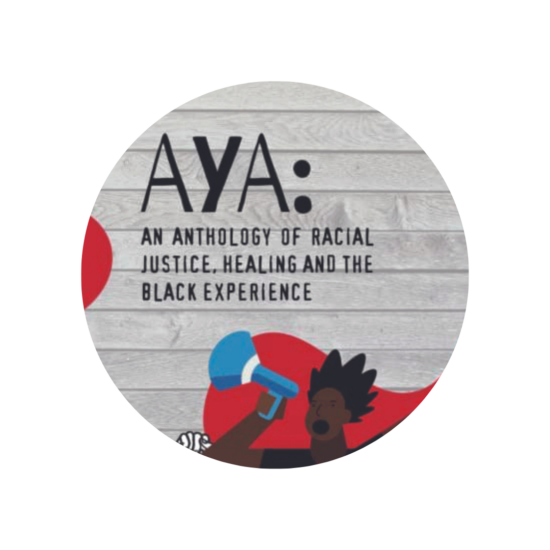 Aya: An Anthology of Racial Justice, Healing and the Black Experience
St. Paul Youth Authors
Aya is an anthology produced by Black Minnesota voices. Youth and community activists shared their reflections on justice and healing.
Recommended because: History has shown us that young people have been at the forefront of social change movements. These youth are creating a pathway to building a more just and inclusive society.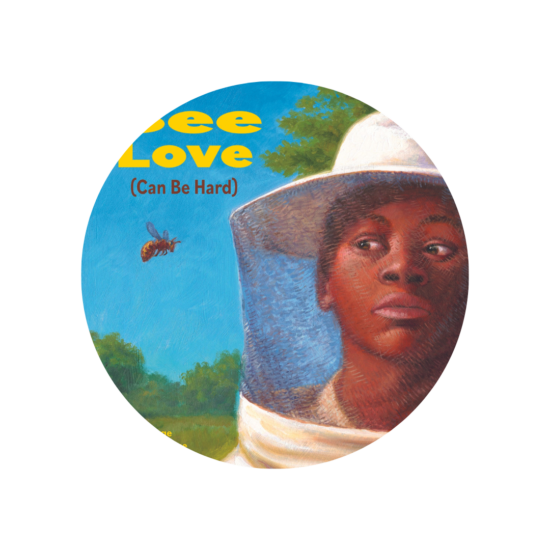 Bee Love (Can Be Hard)
Alan Page and Kamie Page
This delightfully readable story about overcoming your fears was written by former Minnesota Supreme Court Justice and Minnesota Vikings Hall of Famer Alan Page, and his daughter, Kamie Page, an educator.
Recommended because: It provides a blueprint for overcoming fears and finding the faith to engage in community-building.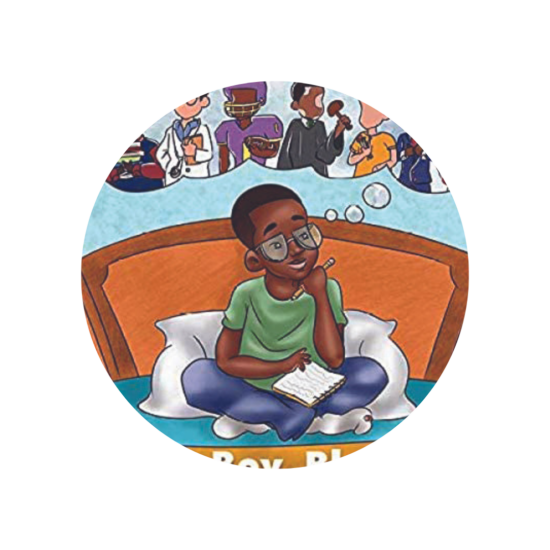 Black Boy, Black Boy
Crown Shepherd
A melodic mantra with a powerful message: Black boys can be doctors, judges, the president . . . anything they want to be!
Recommended because: It inspires Black youth to see their limitless potential and dream big.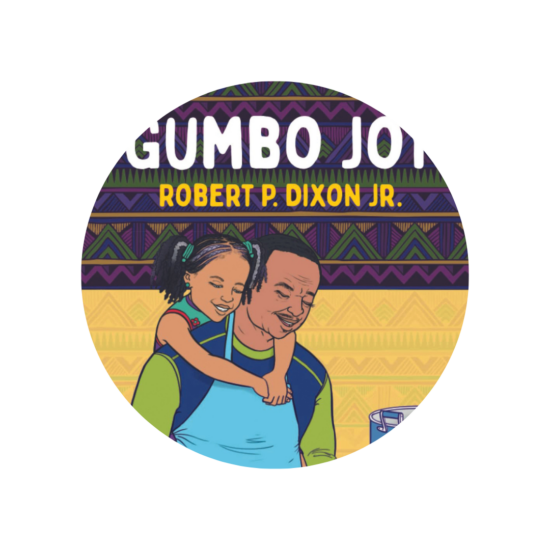 Gumbo Joy
Robert Dixon, Jr.
Gumbo is meant to be shared with the masses. It brings families and communities together. You smell love and embrace what is good in the world when you cook gumbo.
Recommended because: It demonstrates how food can bring people together across cultures to create unity and hope for the future.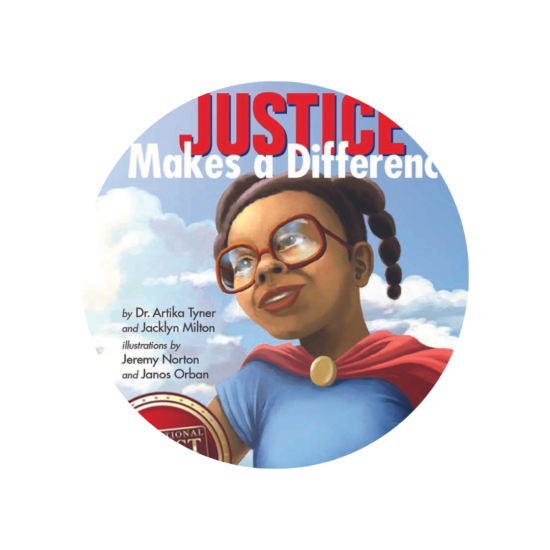 Justice Makes a Difference: The Story of Miss Freedom Fighter, Esquire
Artika R. Tyner and Jacklyn Milton
Through conversations with her grandma and their shared love of books, Justice learns about important women and men throughout history who changed the world: Ella Baker, Shirley Chisholm, Charles Hamilton Houston, Dr. Wangari Maathai, Paul Robeson, and Ida B. Wells.
Recommended because: It teaches an important lesson that you make a difference no matter your age, background, or experience. It is a reminder that when we see a problem, we can create a solution.