Community Workspaces for Women, Non-Binary & Trans Folks
Founded in Minneapolis' North Loop, The Coven fosters community through intersectional coworking spaces geared toward women, non-binary, and transgender individuals. Their first location symbolically opened its doors on International Women's Day (March 8), 2018. Late last year, they expanded and opened a second space in Saint Paul's Cathedral Hill neighborhood, a few blocks east of our Selby store. Why 'The Coven'? Their name is a nod to convening community, or as they put it, "We believe when women, non-binary and trans folks gather together, they create magic."
The Coven was created to prioritize workplace services and spaces for the LGBTQ community and women of color while advancing gender and racial equity within the local business scene. Simultaneously, it seeks to address disparities and barriers to access that institutionalized racism and sexism still present in many professional settings. The Coven is intentional about stewarding inclusive spaces that empower historically marginalized individuals to pursue their dreams and step into their economic power.
Co-founders Bethany Iverson, Liz Giel, Alex West Steinman, and Erinn Farrell launched the idea through a crowdfunding platform called iFundWomen with a $100,000 fundraising goal. Initial demand far exceeded expectations, resulting in over $300,000 raised by 150 founding members. In slightly over a year and a half, their membership base grew to over 400. With the opening of the Saint Paul location, they hope to gain another 600-800 members. Folks who have joined include people of every age and socioeconomic background from many different industries. Roughly 30% are individual entrepreneurs or small business owners and about 30% are recent Twin Cities transplants.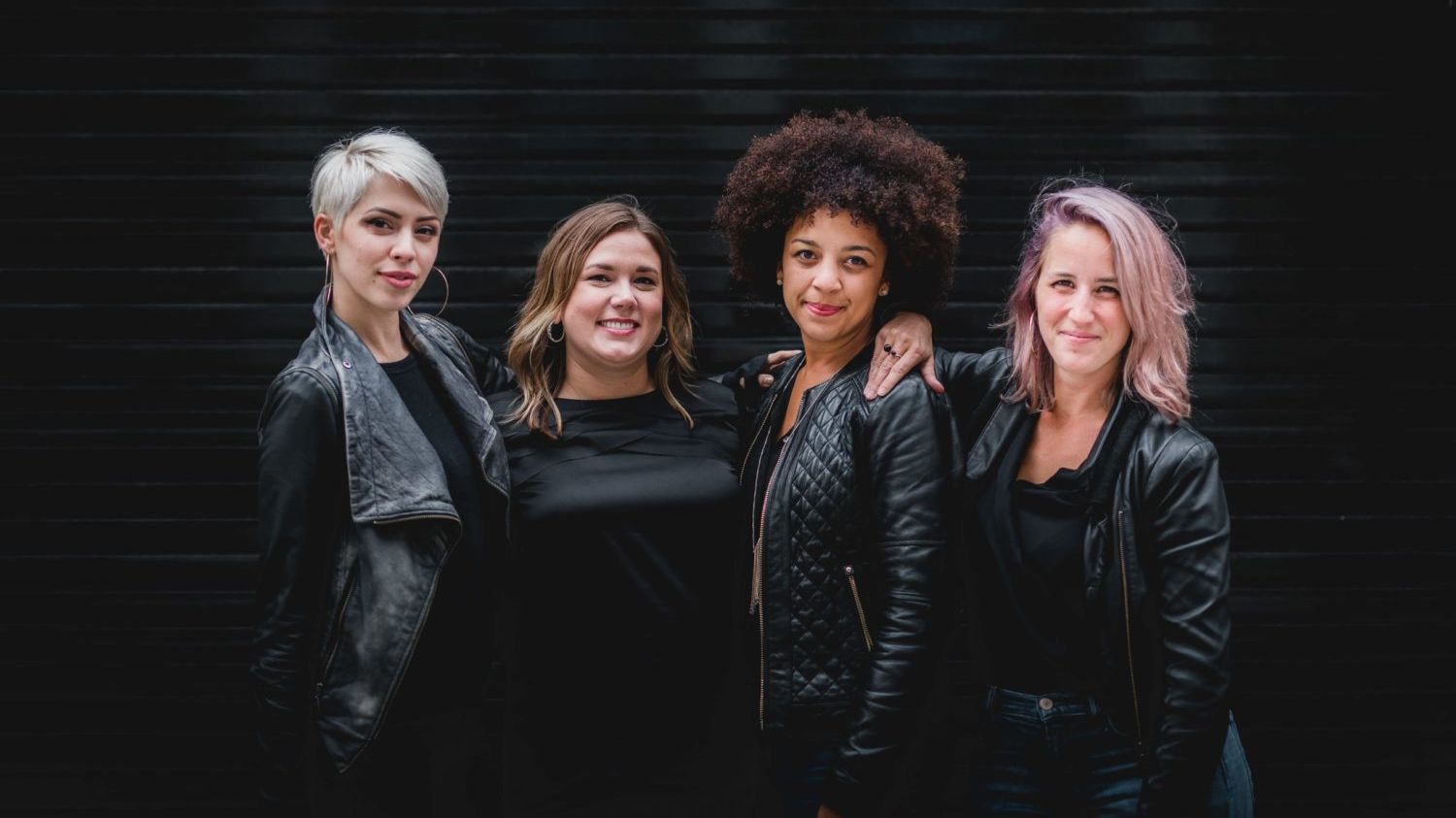 In keeping with their values, they offer three membership types (annual, monthly, and social) at varying price ranges. One annual membership is donated to an underrepresented individual for every five sold. This 5-for-1 Community Funded Membership program prioritizes the LGBTQ community, women of color, immigrants, military veterans, and those who are differently abled. So far, this has allowed them to welcome 140 annual members at no cost who might not have been able to afford it otherwise.
The Coven recognizes that success means more than just a supportive gathering space. Members have access to a variety of other benefits, including networking opportunities, business and personal health classes, and discounts at other local businesses. On-site member perks include dedicated spaces for new parents and daily prayer, childcare services, a fully stocked snack pantry, conference rooms, showers, changing rooms, a beauty bar, fitness classes, and more. Premium perks at the new Saint Paul space include 24/7 secure access, private offices, and a gender-inclusive meeting space.
Recently, The Coven partnered with Mississippi Market to provide their Saint Paul members access to fresh produce, healthy snacks, and beauty products for all skin and hair types. We're proud and excited to support another local business with a mission dedicated to empowering our diverse communities!