Meet Chef Lachelle Cunningham
Chef Lachelle has been a dynamic force on the Twin Cities food scene and is known for cooking globally inspired comfort food that thwarts unhealthy stereotypes and fuses in global flavors.
She began her culinary career by launching Chelles' Kitchen in 2012 and soon became known for her work as the founding executive chef of Breaking Bread Cafe (2015) in North Minneapolis. In 2018, Chef Lachelle began building the Healthy Roots Institute with a mission focused on healing and social justice through food education, culinary arts and entrepreneurship. Through the institute, Chef Lachelle curates cooking workshops and retreats, teaches culinary arts and food business classes, and provides human resources, menu development and operations consulting to local restaurants and foodservice establishments.
---
Soul Food Matters!
by Lachelle Cunningham
American soul food treads deep into the spirit of human instinct where survival meets artistry. Distant from our minds are the Black and enslaved who served, nurtured and toiled for the masters, the land and the economy before tending to self. Yet, at the foundation of American cuisine, we find proficient agricultural and sustainable foodways and healing practices that are indigenous to Africa and America. This, infused with historical transitions and global food traditions, has become what we now think of as soul food. When placed on the roster of American cuisine, it's isolated to a box often overlooked and dismissed as representing unhealthiness and a struggle intentionally forgotten.
As the enslaved were rationed what most considered waste, they were compelled to create their own culinary treasures by supplementing these meager allotments with ancestral traditions of foraging, fishing, hunting, gardening and bartering. This is where the culinary forefathers flourished. However, following emancipation, the economy shifted and the Department of Agriculture was created. With this, a multitude of land-use and food-related acts were designed and implemented to eliminate food sovereignty for Americans. By the 1960s, the "soul" era was born out of the civil rights movement and the term "soul food" was coined while the American food system continued to devolve into the Standard American Diet of today, bringing soul food in tow.
Alongside this decline in our food system, so much has been lost. So many culinary pioneers forgotten from history; so many food stories gone. I am here to reclaim this narrative…to remember and celebrate the forefathers…to honor the African and Indigenous traditions and ingredients, the healing plants and foods, customs and cooking techniques. These mementos uplift my spirit, inspire my passion, guide my intuition and help to hone my skills. I am here to demystify, amplify and celebrate soul food. Why? Because soul food matters!
---
Introducing the Beyond Soul Food Class Series
While celebrated and even elevated, more often, when placed on the roster of American cuisine, soul food has been isolated and overlooked as representing struggle and unhealthiness. People don't often think of the multicultural ingredients and food traditions that were melded together to form what we now know as soul food. Nevertheless, the space and time is now being made to reclaim the narrative on soul food not only as a food of perseverance and ingenuity, but as a compendium of superfoods and transformative ingredients used to usher us down the path of healing, sustainability, innovation and, most importantly, deliciousness!
In this seven-part series, you will dig deeper with Chef Lachelle to reveal what has been lost and forgotten about this major pillar in the foundation of American cuisine. While uncovering the plant-based foundations of soul food and how these nostalgic flavors are built, you will learn some of the medicinal plant wisdom passed down through generations. Throughout this series, Chef Lachelle will connect her personal food story to the story of her ancestors as she demonstrates creating delicious plant-based recipes that help to heal and restore the body. We welcome you to join us in honoring soul food and giving it its proper place in culinary history.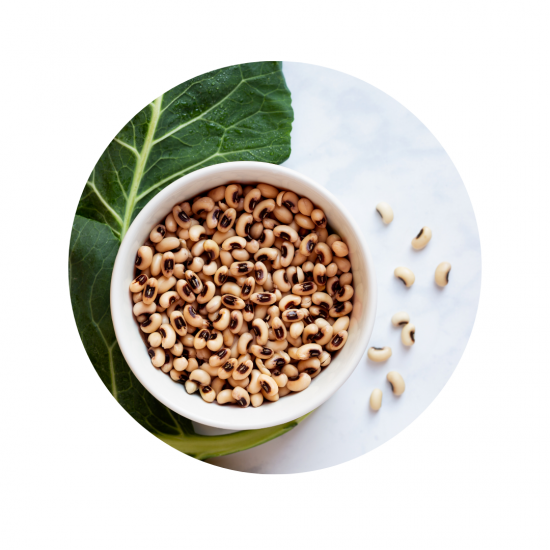 Beyond Soul Food: How Did We Get Here?
Saturday, April 10 | 12–2 p.m. | Free
Let's explore the story behind soul food and how it came to be. As we experiment together with soul food recipes, we'll dig a little deeper to uncover the relationship between this history and its connection to our overall food system, culture, power, our health and the impacts therein. In this class we will create a couple recipes live from this delicious plant-based, soul food-inspired menu: black eyed peas and forbidden black rice, collard greens, cornbread, vegan banana pudding, and seasonal lemonade.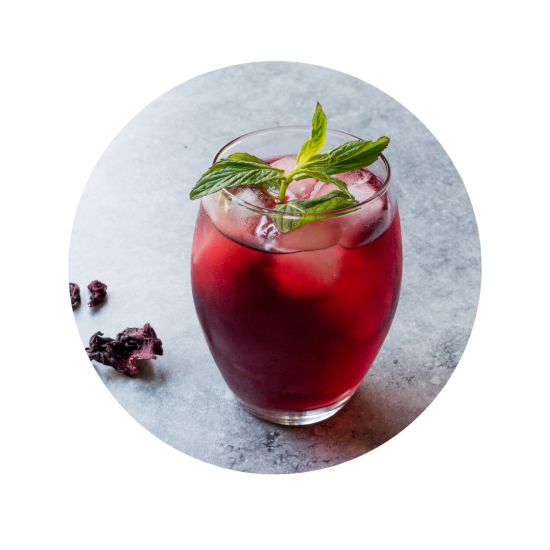 Beyond Soul Food: Soul Food Influencers
Saturday, May 8 | 12–2 p.m. | Free
What are the circumstances and who are the characters that culminated to create this cuisine we know today? In this session, we will look at the major cultures, ethnicities, traditions and customs that have influenced soul food cuisine. You'll receive recipes for the entire plant-based menu and we'll cook one to two of these dishes live together: garden gumbo with roasted okra, succotash, jambalaya, purple yam cobbler, and hibiscus tea.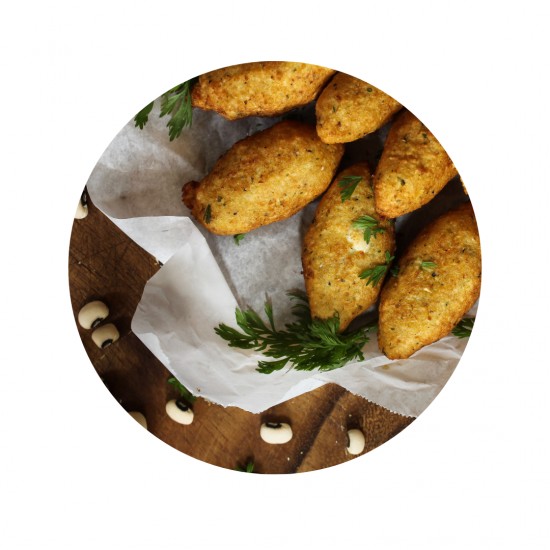 Beyond Soul Food: Soul Food Time Machine
Saturday, June 12 | 12–2 p.m. | Free
In this session, we take a step back into the history and progression of soul food, our overall food culture, and how this evolution impacts our health today. Let's look at some of the first soul food cookbooks and recipes by culinary pioneers who gave definition and character in their creative expressions of American cuisine. You'll receive recipes for the entire plant-based menu and we'll cook one to two of these dishes live together: vegan "shrimp" and grits, stewed green beans and yuca, accara (black eyed pea fritters) with spicy kaani sauce, coconut curry perloo rice pudding, and sweet tea.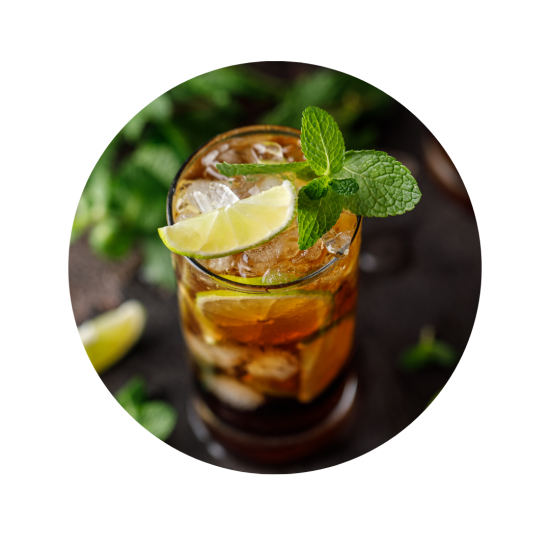 Beyond Soul Food: Millennial Soul Food
Saturday, Aug. 21 | 12–2 p.m. | Free
In this session, we'll press fast-forward on today and look closer at how soul food is evolving and where it is going. We will demystify the unhealthy stereotypes that plague soul food and uncover how it is on track to meet the needs of the health-conscious consumer of today. As we create a delicious plant-based meal, we will discuss new ways to think about soul food, innovations in the cuisine and cooking techniques. We'll prepare these dishes live together: vegan po' boy sandwich, berbere-spiced kale chips, and a virgin mint julep tea.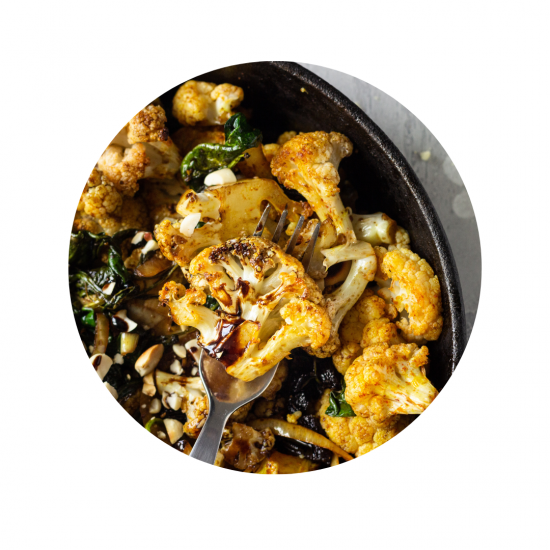 Beyond Soul Food: Healthy Soul Food??
Saturday, Sept. 11 | 12–2 p.m. | Free
How did soul food, this cuisine with its foundations in the Black slave diet, one of the most meager diets known, grow into the heavy, sugar- and fat-laden cuisine that we think of today? In this session, we will discuss how soul food got such a bad rap and how we can change this narrative. We will dissect some classic dishes and cooking techniques and explore how we can make some easy adjustments that will satisfy our cravings while positively impacting our health. We'll also create a delicious plant-based meal and prepare these dishes live together: dry rub roasted cauliflower, stewed green beans, spiced yams, and ginger beer.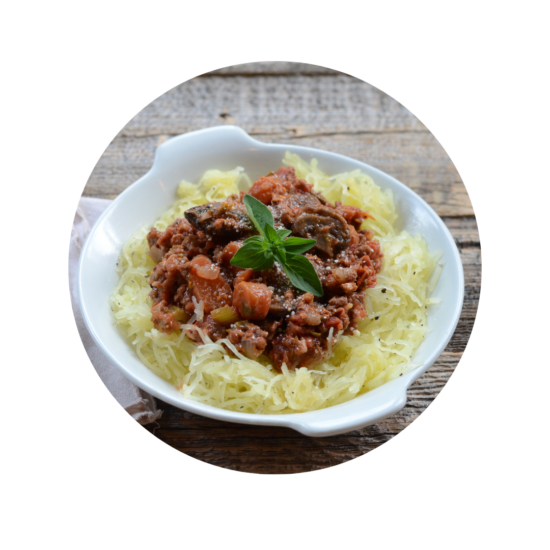 Beyond Soul Food: Soul Fusion
Saturday, Oct. 16 | 12–2 p.m. | Free
In this session, we'll talk about the versatility of soul food and use it as inspiration to create a diverse spread of fusion dishes that celebrate cuisine from around the world. As we create this delicious plant-based meal, we will explore the healing properties of the herbs and spices we use to build flavors. Together live, we'll prepare these dishes: vegan soul ramen with stewed collards, spaghetti squash & char siu mushrooms; pecan pie baklava; and a hibiscus mango lassi.