Season Preview with The Good Acre & Mississippi Market
Wednesday, May 6  |  5:00-6:00 p.m.  |  Live-Streamed
Join The Good Acre and Mississippi Market from the comfort of your home for a look at the upcoming growing season. Topics will include current climate and weather-related challenges that our farmers are facing and how they're adapting to be resilient.
---
Behold, the power of collaboration! The Good Acre (TGA) is a nonprofit food hub located in Falcon Heights, a stone's throw from the University of Minnesota's agricultural fields and the Minnesota State Fair grounds. At its heart is a focus is on cultivating productive partnerships between local growers, food producers, wholesale clients, and consumers. This commitment can be seen reflected in their mission of "connecting and strengthening local farmers, food makers, and communities through good food". Inside TGA's distinctive red metal siding and sweeping, pitched rooflines, you'll find a food production and storage warehouse, a commercial production kitchen, a community classroom, and support offices. These individual spaces work in tandem to support successful farmers, food businesses, and the larger surrounding community.
Open for business in October 2015, TGA offers a range of services and facilities that encourage business growth for farmers and food makers. Organizational partnerships have been developed with the Hmong American Farmers Association (HAFA), Shared Ground Farmers' Cooperative, and Big River Farms, among others. A priority is placed on supporting immigrant and minority farmers and reducing barriers to access. TGA provides access to land, local markets, and wholesale programs. In addition to state-of-the-art shared-use facilities, TGA promotes sustainable farming, land stewardship, and sound business practices. Educational resources cover topics like sales, marketing, soil fertility, disease and pest management, and season extension tips. Ultimately, these efforts and resources not only aid farmers, but further strengthen and support the Twin Cities' thriving local food systems.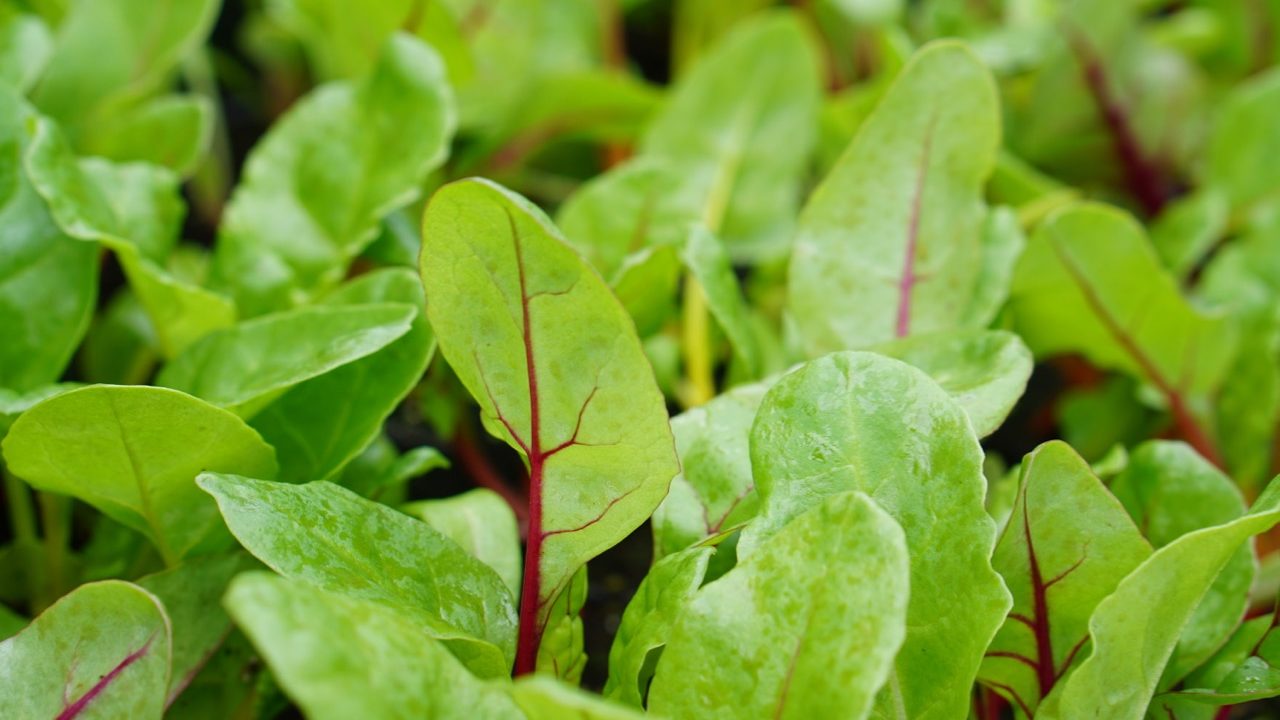 Currently, 15 local food makers rent space in TGA's commercial kitchen to produce a variety of foods including ferments, condiments, sweets, sodas, teas, oatmeal, and more. These products are sold by each maker through various retail outlets. By offering access to a shared-use commercial kitchen, TGA reduces barriers to large up-front financial investments that can be unattainable by small start-up businesses.
Similarly, farmers have access at TGA to shared-use space for packaging, washing, processing, and storing fresh foods. Farm partners primarily sell their food through a collective Farm Share program (similar to a CSA share, but with food grown by multiple farmers) and a local farm-to-school wholesale program. TGA partners with 22 Twin Cities school districts to sell healthy food grown by their independent farm partners. TGA has also established corporate wholesale partnerships to further these efforts and expand their reach. This enables them to bring healthy, locally grown food to other institutions while connecting farmers to additional opportunities.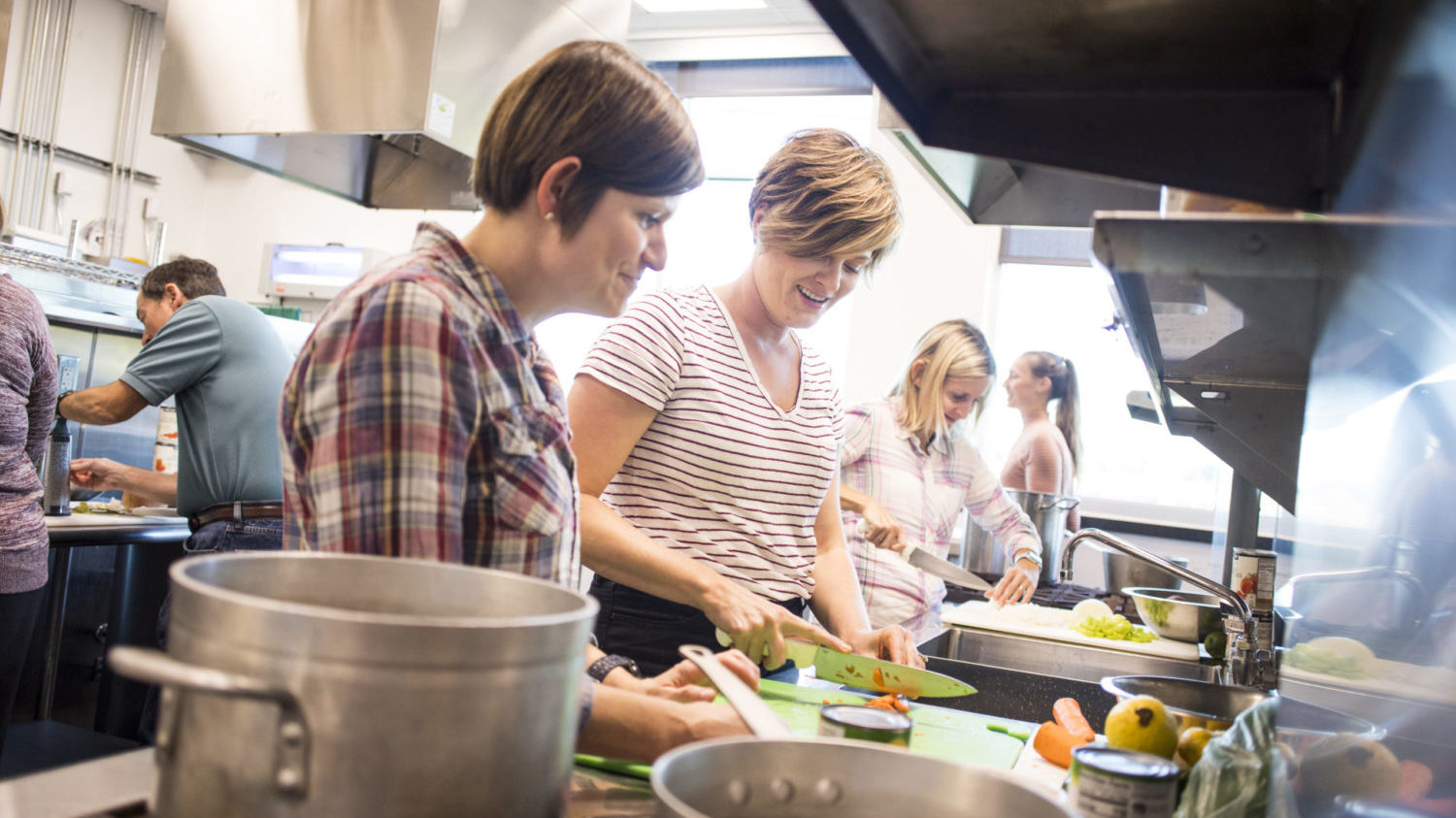 This year, Mississippi Market has sponsored TGA's pantry program. TGA hosts many public classes each month covering a diverse range of cultural cuisines, cooking techniques, and kitchen tips. Many of the ingredients used in TGA's cooking classes come from Mississippi Market, which helps offset class costs for attendees. TGA class attendees also receive a recipe packet and Mississippi Market coupon. As a co-op member, you're supporting TGA's efforts when you shop at the co-op. This is yet another way that your commitment to owning and shopping at the co-op supports and strengthens sustainable local food systems.