Whether you're having a small holiday celebration or unwinding on your own, these festive drink options will lift your spirits all winter long.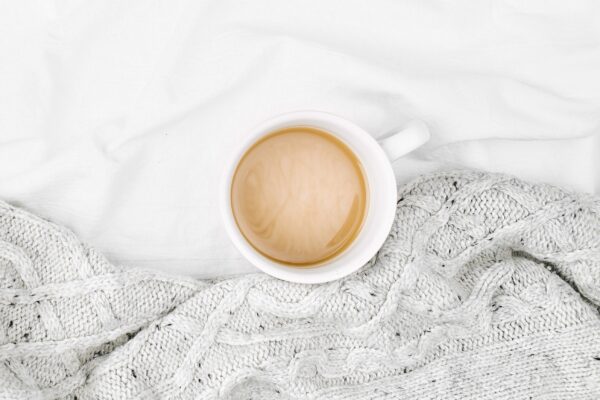 Pumpkin Spice Latte
Smooth and lightly sweet, this classic drink is simple to make at home.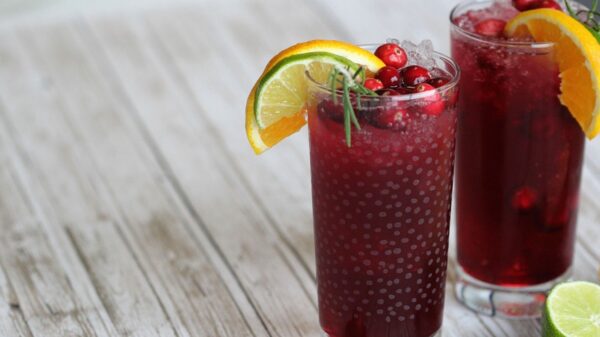 Cranberry-Rosemary Sparkler
This lively, nonalcoholic beverage has a twist of ginger and a touch of rosemary. Transform into a cocktail by adding your favorite liquor.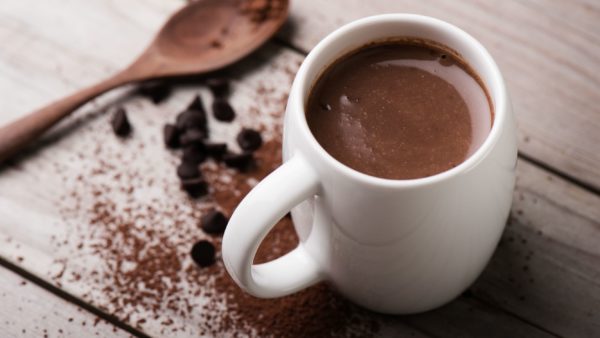 Single-Serve Hot Chocolate
This recipe yields a rich, chocolatey drink for one.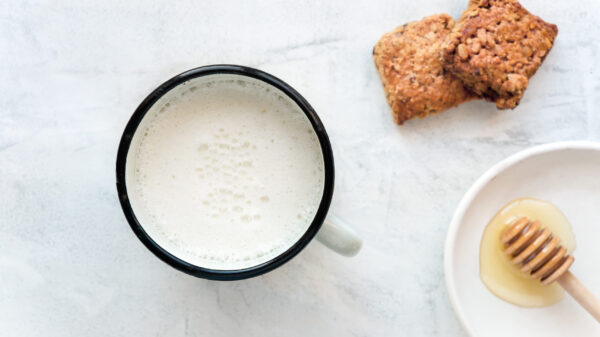 Cozy Vanilla Milk
This sweet, warm drink is great on its own (especially for kiddos!), but also makes a wonderful addition to your favorite tea or coffee.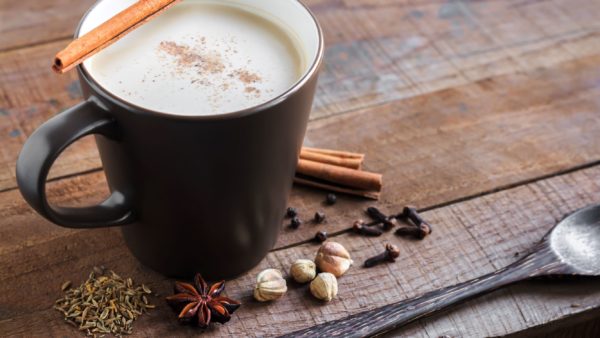 Chai
When it comes to chai, sometimes the professionals do it best. We carry a variety of chai options at the co-op, from loose leaf and tea bags to flavorful concentrates.