Summer Reads: Picks from Dr. Artika
Dr. Artika R. Tyner is a passionate educator, award-winning author, sought-after speaker, and advocate for justice. She is the founder of Planting People Growing Justice Leadership Institute, working to "plant people" while offering them key educational and learning opportunities. This organic process aims to cultivate a multicultural literary and leadership landscape that encourages both social and racial justice within individuals and communities.
Summer is the perfect time to spend the afternoon basking in the sun while reading a new book. This book may take you on a new adventure, connect you with a new hobby, or even introduce you to a historic figure who planted seeds of social change. The possibilities are endless when you open the pages of a book. Your imagination will be ignited, and your knowledge will be increased.
Summer offers the opportunity to make reading a fun family and community-building activity. Gather together and host a book party — each person can share what they are reading while exploring new books. You can also host a book exchange and leave with a great new title! You can take your children or the neighbor's kids to the library. In addition to checking out books, they can also participate in the summer reading program and earn cool prizes. Model the way for our children by demonstrating how reading can serve as a fun and exciting pastime. This booklist will provide you with a few ideas to start (or continue) your summer reading journey.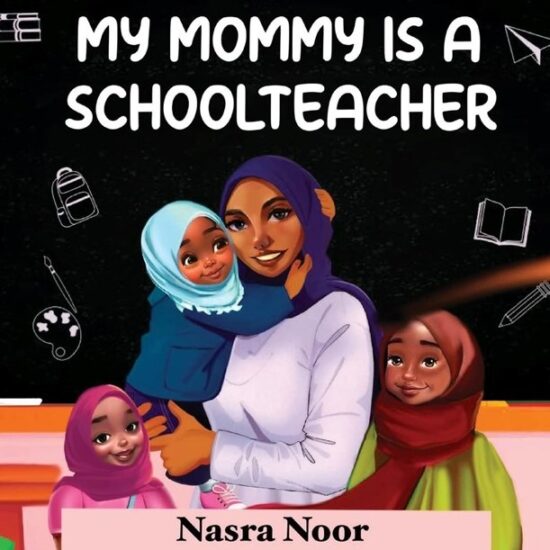 My Mommy is a Schoolteacher
By Nasra Noor
The journey from motherhood to career is one shared by women around the world. This book is about the determination, empowerment, and love modeled by a mother to her children as she fulfills her dream while remaining endlessly devoted to her children.
Recommend because: It inspires parents and children alike to dream big. I am reminded of the quote from the first female head of state in Africa, the president of Liberia (Ellen Johnson Sirleaf): "If your dreams do not scare you, they are not big enough. The size of your dreams must always exceed your current capacity to achieve them. If your dreams do not scare you, they are not big enough."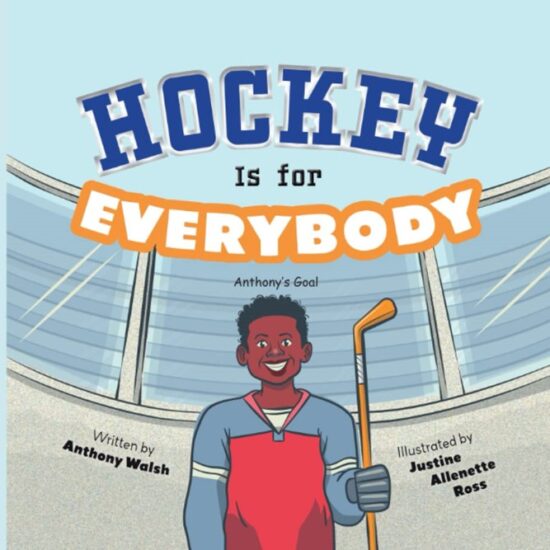 Hockey is for Everybody: Anthony's Goal
By Anthony Walsh
Anthony's hockey team has battled its way to the championship, but his opponents keep using racist insults to throw him off his game. Even when he brings his best, some players try to tell him that he doesn't belong.
Recommended because: This book introduces readers to the joys of playing sports while also providing key tools for intercultural dialogue. It teaches young people to work across their differences and build a more inclusive community.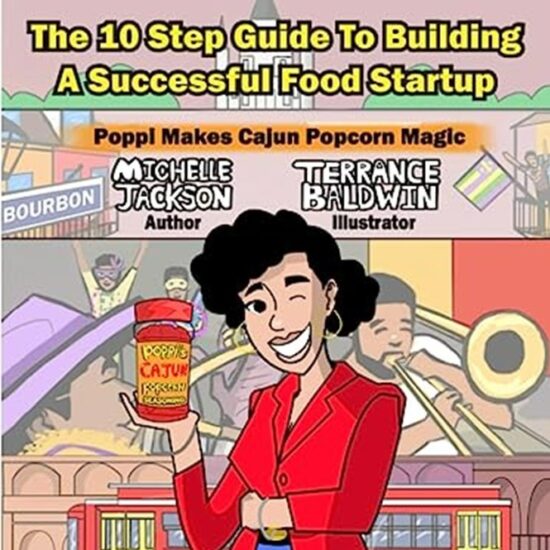 Poppi Makes Cajun Popcorn Magic
By Michelle D. Jackson
This book provides a comprehensive game plan for building a startup company for serious entrepreneurs of all ages. It is perfect for aspiring business leaders, CEOs, and innovators interested in developing a high-growth, scalable food company.
Recommended because: It breaks down the steps for starting your entrepreneurship journey and shares key strategies for business success.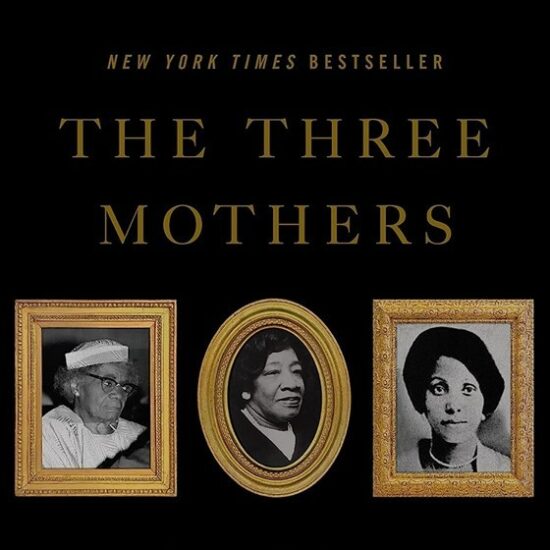 The Three Mothers
By Anna Malaika Tubbs
Much has been written about Berdis Baldwin's son James, about Alberta King's son Martin Luther, and Louise Little's son Malcolm. But virtually nothing has been said about the extraordinary women who raised them.
Recommended because: It reminds us to become treasure hunters who seek to unveil the hidden treasures (gifts and talents) that our children have yet to cultivate. These three mothers inspired the leaders who changed the world.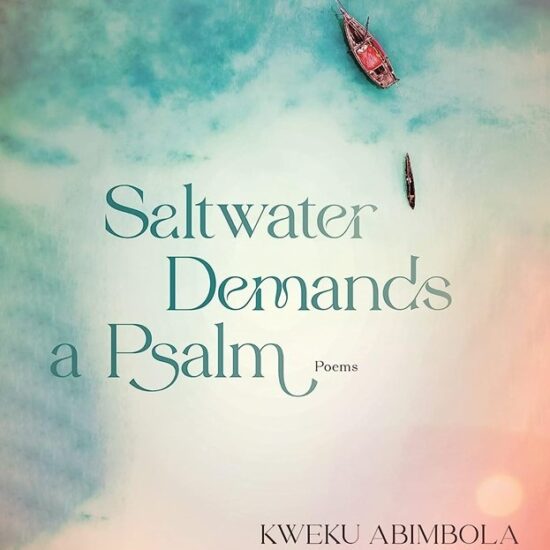 Saltwater Demands a Psalm – Poems
By Kweku Abimbola
In Ghana's Akan tradition, on the eighth day of life a child is named according to the day of the week on which they were born. This marks their true birth. In Kweku Abimbola's rhapsodic debut, the intimacy of this practice yields an intricately layered poetics of time and body based in Black possibility, ancestry, and joy.
Recommended because: It combines rich history and culture in a lyrical harmony that draws you in. Each poem inspires you to pause, reflect, and grow.