The aisles at Mississippi Market are filled with high-quality, wholesome products, with an emphasis on food that is organically grown, produced by local companies, and minimally packaged. Our love for local food carries through to our grocery departments. We have everything from salsa and hot sauces crafted by hand down the street from our stores, to bread fresh out of the oven from neighborhood bakeries, and fresh duck eggs from a small, local farm.
You'll find the freshest dairy products on our shelves, including organic milk, kefir and yogurt, as well as organic, free-range eggs from local farmers that we know and stand behind. There are plenty of non-dairy options, too including – non-dairy milks, yogurts, creamers, and cheese.
We also carry a wide selection of products for special dietary needs including gluten-free and vegan, as well as unrefined sweeteners and low sodium alternatives.
Meet Our Makers & Producers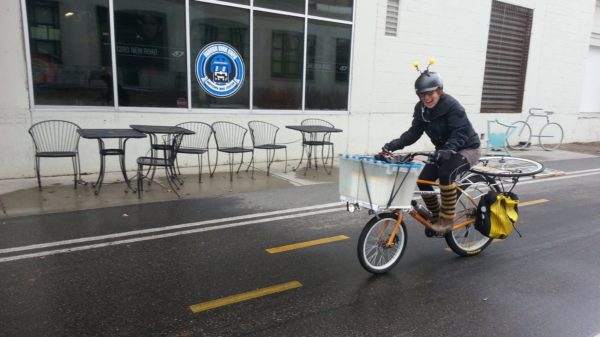 Beez Kneez
Minneapolis, MN
The Beez Kneez is a local, woman-owned honey producer and pollinator advocacy organization that delivers honey year-round by bicycle. In 2017, The Beez Kneez installed two honeybee hives on the rooftop of our West 7th store. Since then, the bees have been hard at work collecting wildflower pollen along the Mississippi River bluffs and from parks and backyards in surrounding neighborhoods. The resulting hyper-local, zip-sourced honey is available on our shelves and was produced right here, at your favorite neighborhood co-op!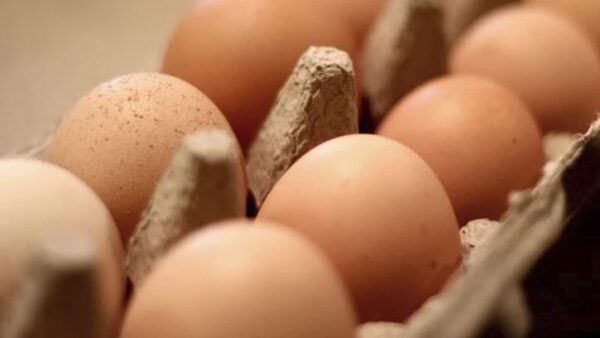 Schultz Organic Farm
Owatonna, MN
Larry Schultz's family has been using organic farming methods since his great-grandfather first moved onto their land in Owatonna. He prides himself on selling the freshest eggs possible – they're candled and graded the same day as they're laid! Schultz free-range, organic turkeys and chickens are fed organic flax seeds, small grains, pasture grasses and bugs, making for happy birds, flavorful poultry, and rich colored egg yolks.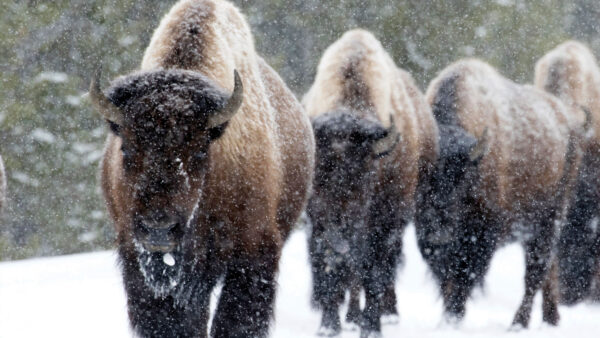 Tanka
Kyle, SD
Tanka produces the very best foods that are sustainably-grown by local Native American producers. Their buffalo-based protein products are minimally processed by Oglala Lakotas on the Pine Ridge Reservation in South Dakota with care and respect. This deep commitment to helping People, Buffalo and Mother Earth helps feed body, mind, and spirit. Tanka snacks are gluten-, MSG-, nitrate-, and hormone-free and made using fruits, vegetables, nuts, spices, and 100% grass-fed, pasture-raised buffalo.