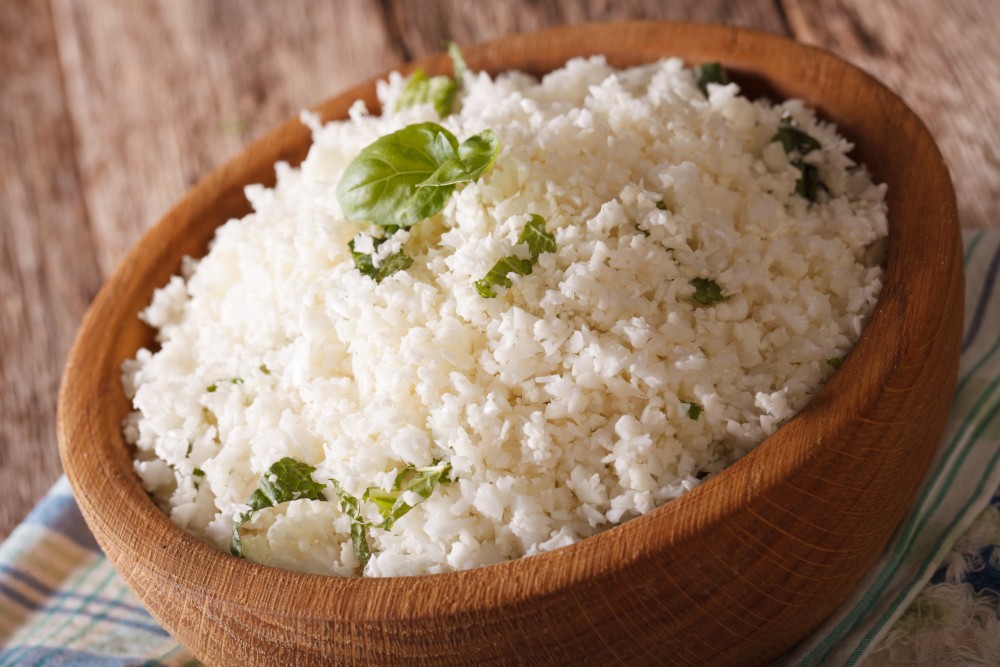 1

head

califlower

1

Tbsp

extra virgin olive oil

1

tsp

sea salt
Cut cauliflower into large pieces.

Rice the cauliflower with a grater, in a food processer with a chopping blade, or with a shredding blade on a food processor.

In a large skillet, heat the the extra virgin olive oil over medium heat. Saute for several minutes, until the cauliflower rice is cooked through. Season to taste.