Apple Season at the Co-op
Local apple season runs from mid-August to mid-October. While this popular fruit stores well and can be enjoyed year-round, certain apples from Whistling Well Farm in Hastings, Minn.; Hoch Orchard and Gardens in La Crescent, Minn.; and Partner Farms in Wisconsin are ready to enjoy at our Saint Paul grocery stores at different times during the season. Learn more below about their flavor profiles, availability and uses.
Tip: Keep your apples in a cool place, like the crisper drawer of your refrigerator.
Tip: Treat your apples like eggs. "One bad apple spoils the bunch" is more than just a saying — it's true! Even a small bruise increases the amount of ethylene gas apples emit, which will not only make the bruised apple ripen (and spoil) much faster, but also the apples around it. Handle your apples gently so you can enjoy them for longer. Of course, if they do get bruised up, you can still use them for cooking and baking!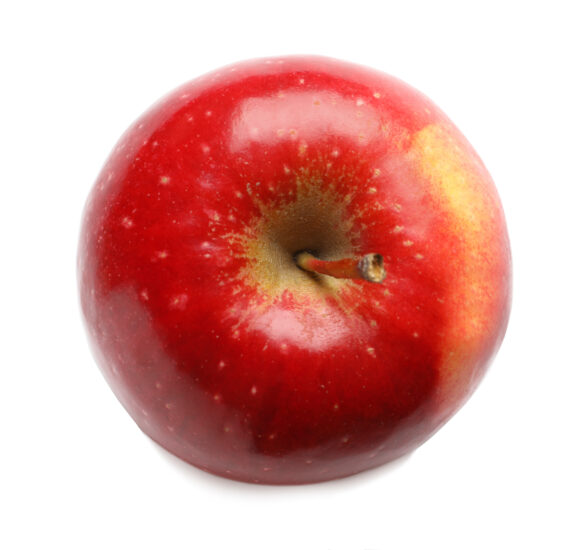 Early Season
Zestar!®
Sweet-tart taste with a hint of brown sugar and a crisp texture
Great for eating and cooking
SweeTango ®
Sweet and juicy
A cross between Zestar! and Honeycrisp, it maintains the juiciness of Zestar! and the crisp bite of Honeycrisp
Great for eating
Chestnut Crabapple
Rich, nutty flavor
Great for eating and sauces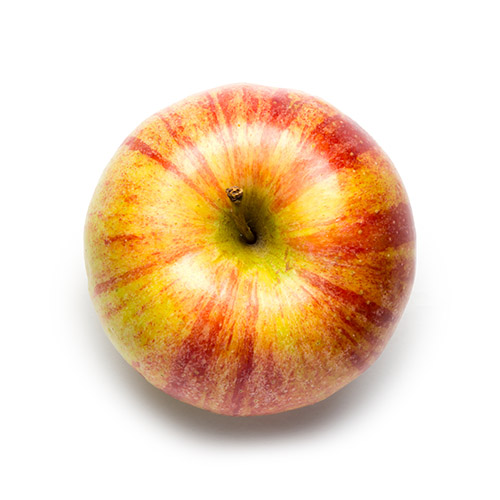 Mid Season
Honeycrisp
Well-balanced, sweet-tart flavor and a crisp, juicy texture
Excellent storage life
Great for eating and cooking
McIntosh
Aromatic, juicy and sweet-tart
A classic, all-purpose apple: just as well-suited for snacking as it is for cooking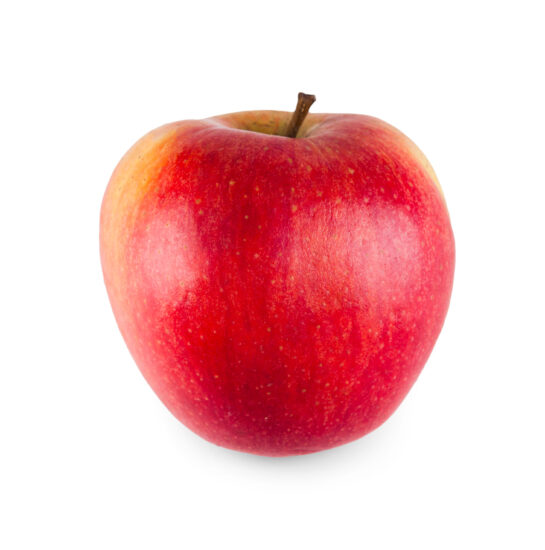 Late Season
Haralson
Crisp, juicy texture and mild tart flavor
Excellent storage life
Great for pies and cider
EverCrisp®
Sweet, juicy and firm with a powerful crunch
A cross between the Honeycrisp and Fuji
Excellent storage life
Great for eating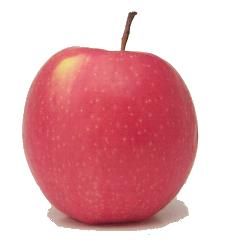 Year-round
Fuji
Sweet and spicy; crisp and juicy with a mild flavor
Great for eating
Granny Smith
Strong tart flavor with a very crisp texture
Great for sauces, baking and salads
Gala
Sweet with a mild flavor
One of the most widely grown apples
Great for eating and sauces
Pink Lady
Slightly tart and sweet
Very firm, juicy, aromatic and slow to brown
A great dessert apple, and for eating and cooking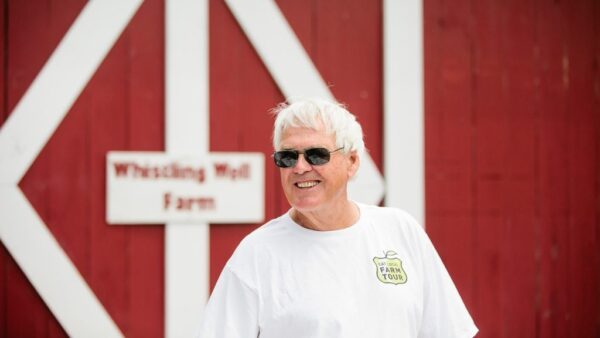 Whistling Well Farm
Hastings, MN
Whistling Well Farm is named after the noise their well makes when the wind blows just right. Founded in 1972, Whistling Well Farm is located in the beautiful St. Croix River valley town of Hastings, Minnesota. They grow apples for local co-ops, farmers markets, and school lunch programs. Farmer Charlie Johnson also writes children's books about his dog, Emmy.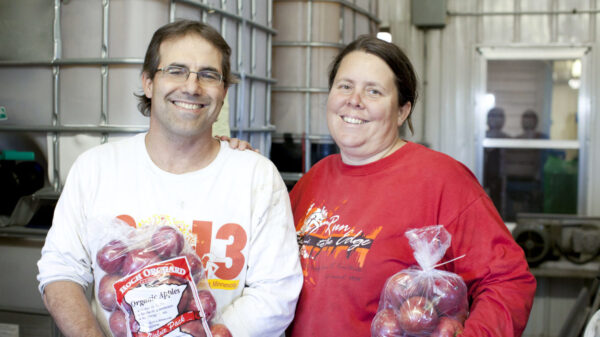 Hoch Orchard & Gardens
La Crescent, MN
Hoch Orchard & Gardens is a certified organic family farm run by Harry and Jackie Hoch. All of their apples are grown naturally without plant growth regulators or ripening agents and have no wax, food grade shellac, or post-harvest pesticides added. The Hoch's practice Integrated Pest Management techniques to produce high-quality fruit while using a minimal amount of certified organic fungicides and insecticides. Their farm is also certified biodynamic — a standard more extensive than organic, with stricter environmental requirements around fertility, pest and weed control, water conservation, and biodiversity.