Summer Dishes with Stone Fruits
Enjoy the bounty of summer produce in every meal! Get inspired with recipes for breakfast, lunch, dinner and dessert.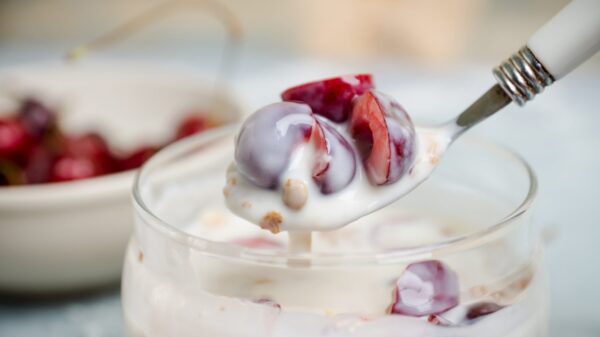 Cherry & Muesli Parfaits
A breakfast treat using delicious, fresh cherries.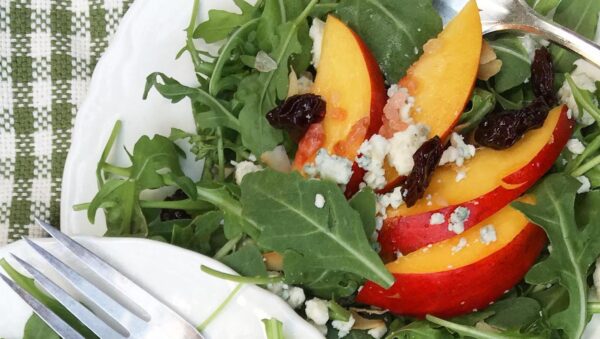 Fresh Nectarine & Gorgonzola Salad
A summer salad with juicy nectarines, baby arugula, cherries, almonds, and locally produced Sartori cheese and Salad Girl vinaigrette.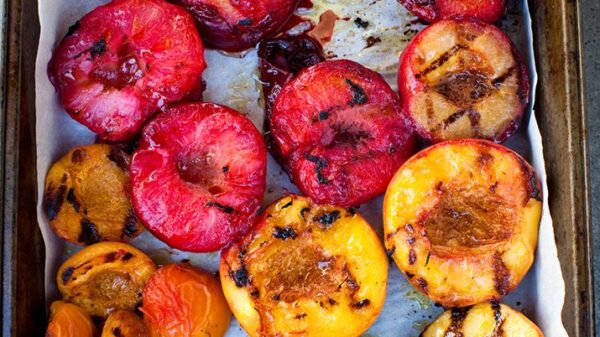 Grilled Pluots
Grilled pluots topped with a scoop of vanilla ice cream and a sprinkle of granola make a simple and satisfying dessert.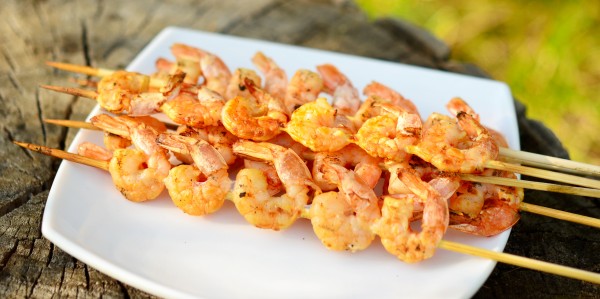 Shrimp & Stone Fruit Kabobs
Use your favorite stone fruit (like plums, pluots, peaches or nectarines) in these summery kabobs!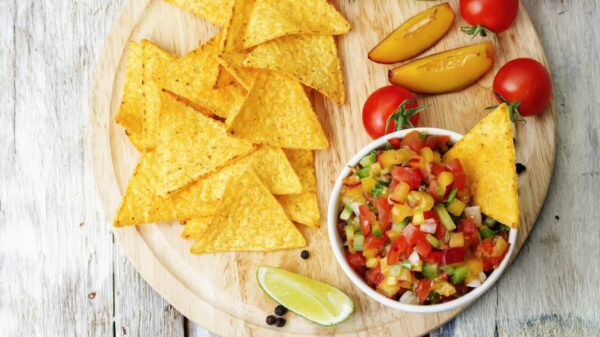 Peach Salsa
Enjoy this sweet and spicy salsa as a refreshing snack or appetizer!