The Best Oils for Cooking
Not all cooking oils are created equal. They vary in performance, flavor, and nutrition! Some oils are ideal for cooking at high temperatures, and others are better for imparting flavor and depth to your dish.
One of the most important things to consider is how an oil has been processed because this will affect performance and flavor during cooking. Labels stating 'virgin' or 'extra virgin' suggest the oil has been minimally processed, without the use of chemicals. 'Cold-pressed' means the oil has been extracted without heat and results in a more nutritious finished product. Unrefined oils are extracted and then simply filtered to remove impurities. This means they retain much more of their nutritional value, and the minimal processing results in a better tasting dish. Here are some of our most popular oils for cooking with notes on what they're best used for!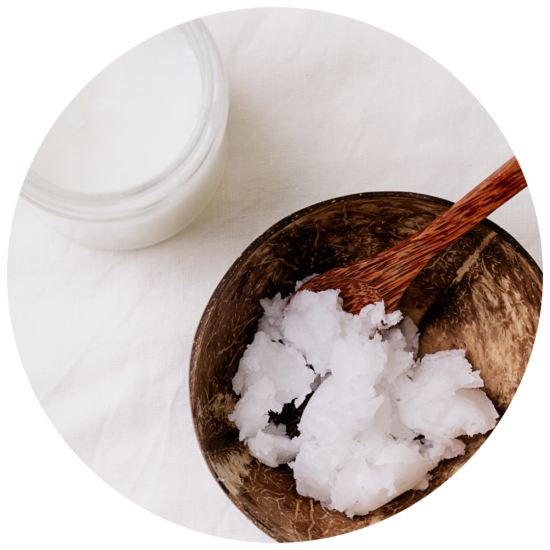 Virgin coconut oil (unrefined)
Smoke point: approximately 350-380°F
Derived from: fresh or dried coconut meat or milk
Flavor: tropical, coconut flavor
Best used for: stir-frying, sautéing, baking, frying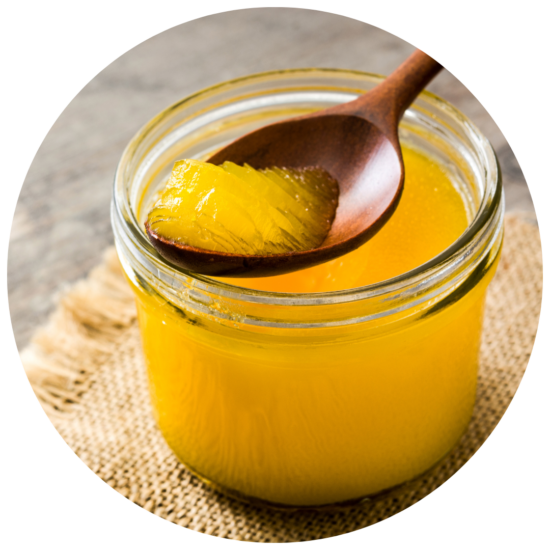 Ghee
Smoke point: approximately 485°F
Derived from: the cream of cows' milk, which is cooked in batches to remove water and milk solids
Flavor: roasted, nutty flavor
Best used for: searing, stir-frying, grilling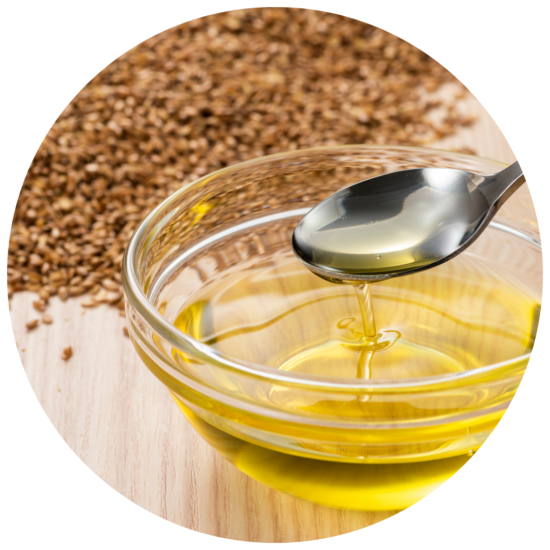 Flaxseed oil (cold-pressed)
Not recommended for heating
Derived from: the seeds of the flax plant
Flavor: nutty, earthy
Best used for: dressings, finishing oil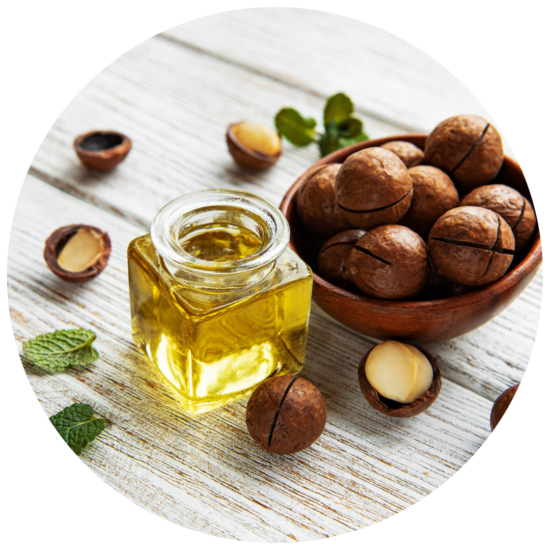 Macadamia oil
Smoke point: approximately 400°F
Derived from: the kernels of the macadamia tree's fruit
Flavor: nutty and buttery
Best used for: sautéing, roasting, frying and grilling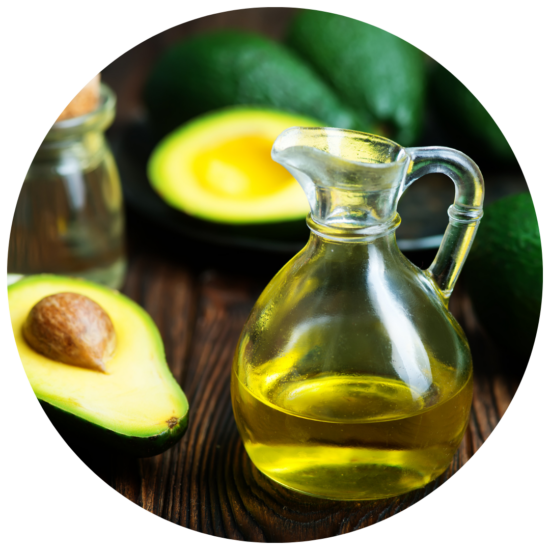 Avocado oil (unrefined)
Smoke point: approximately 350-400°F
Derived from: cold-pressed avocado pulp
Flavor: mild and buttery, working well in both sweet and savory recipes
Best used for: sautéing, roasting, searing, grilling, drizzling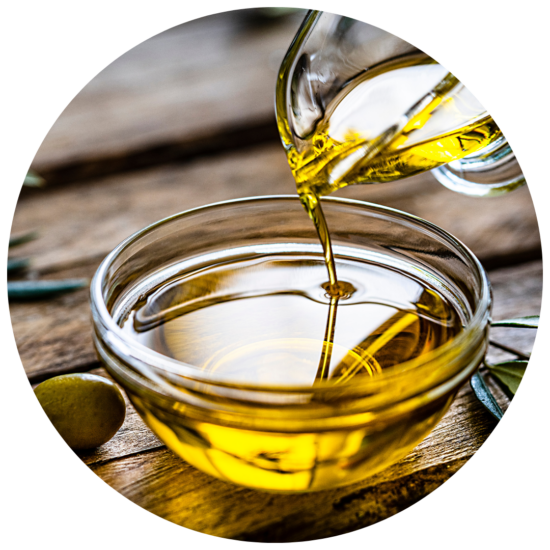 Extra virgin olive oil
Smoke point: approximately 325-400°F
Derived from: cold-pressed olives
Flavor: buttery, spicy, fruity, or grassy notes
Best used for: virtually any application — marinades, sautéing, grilling, and even baking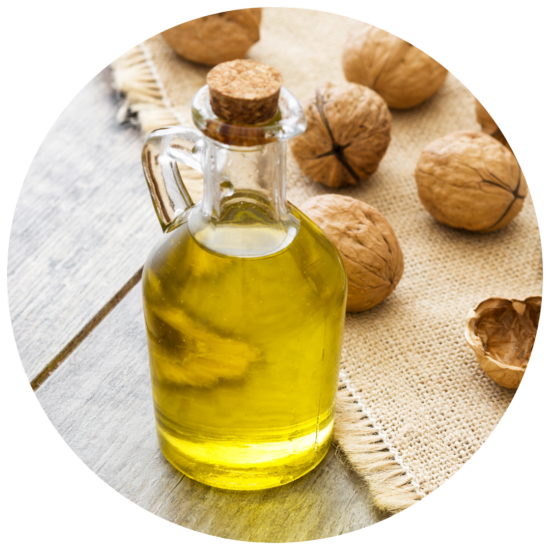 Walnut oil (unrefined, cold-pressed)
Not recommended for heating
Derived from: pressing whole walnuts
Flavor: nutty, earthy
Best used for: dressings, finishing oil