Warm Up from the Inside Out
Turn up the heat this winter with some of our favorite spicy condiments — most of which are made right here in Minnesota!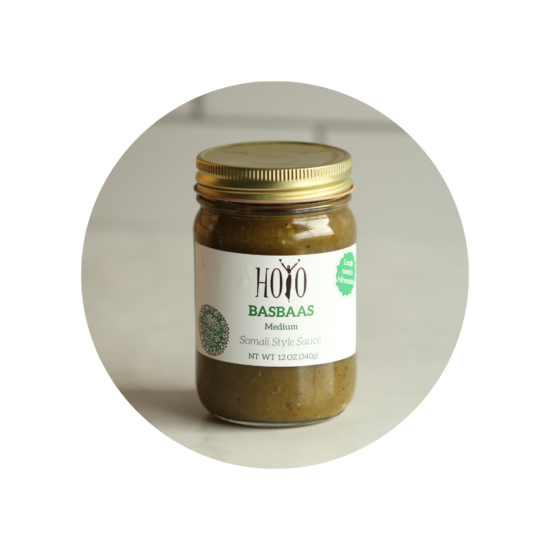 Hoyo Basbaas Sauce
Local | BIPOC-owned
This vegan condiment is light and fresh, made simply of jalapeños, cilantro, onions and a touch of lemon juice. It's the perfect complement to Hoyo's sambusas, and is also delicious with eggs, meat, rice, tortilla chips and more.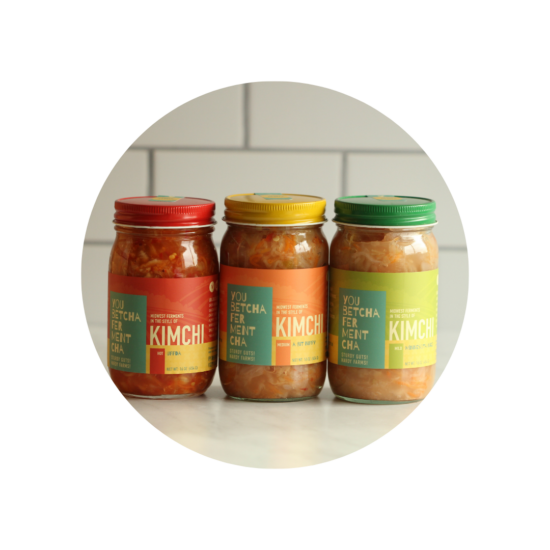 You Betcha Fermentcha Kimchi
Local
Available in mild "Minnesota Nice," medium "A Bit Nippy" and hot "Uffda," these probiotic-rich, crunchy and tangy Midwest-style ferments go great with just about everything. They're also 100% vegan, gluten-free and organic, with all ingredients directly sourced from small, locally owned and underrepresented family farms.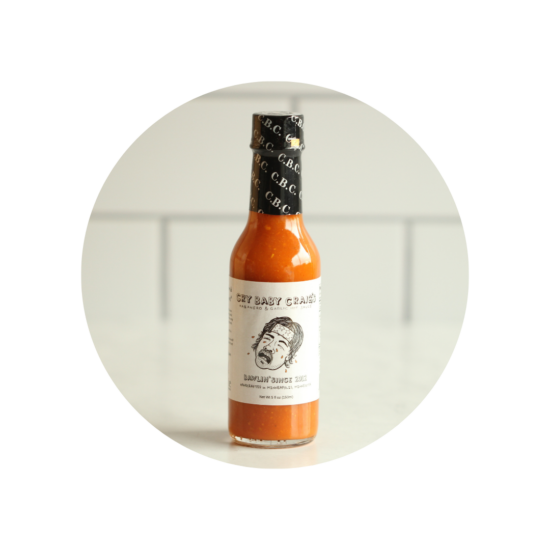 Cry Baby Craig's Habanero & Garlic Hot Sauce
Local
The habaneros in this sauce are pickled, not cooked, to create a unique, bright and refreshing flavor that pairs well with all your favorite foods.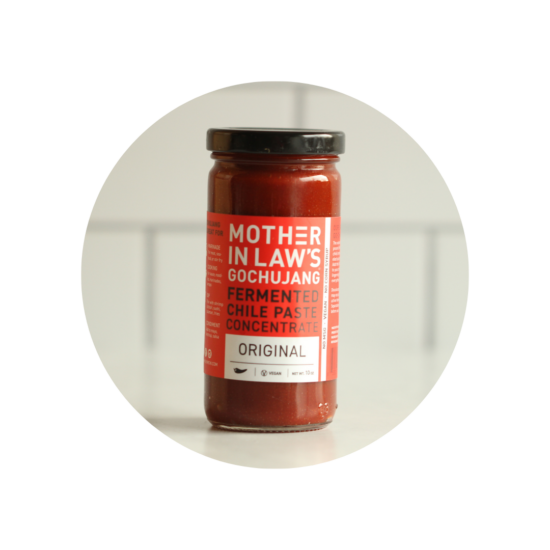 Mother in Law's Gochujang Fermented Chile Paste
Made using time-honored, traditional fermentation methods, this Korean pepper paste has a unique, thick consistency thanks to finely milled sweet rice flour and ground gochugaru chile that create a surprising balance of spicy, sweet and savory. Add a spoonful to marinades or stir-fry sauces, blend with other condiments such as mayo and ketchup, or mix with soups and stews.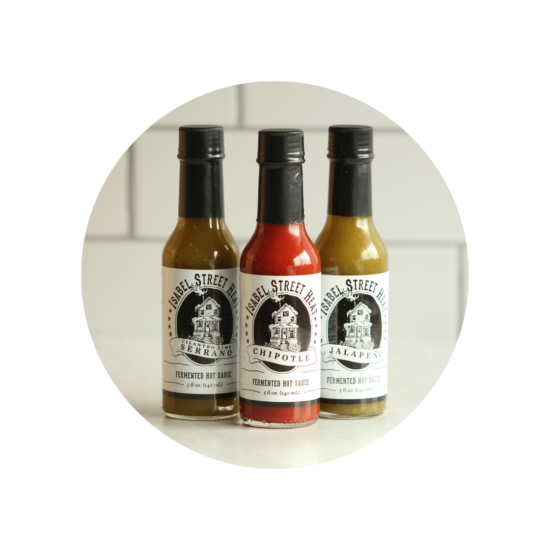 Isabel Street Heat Hot Sauce
Local
Made right in St. Paul, Isabel Street Heat crafts aromatic hot sauces that will add a kick to omelets, eggs, quesadillas, pizzas and soups. Flavors include Chipotle, Jalapeño and Serrano.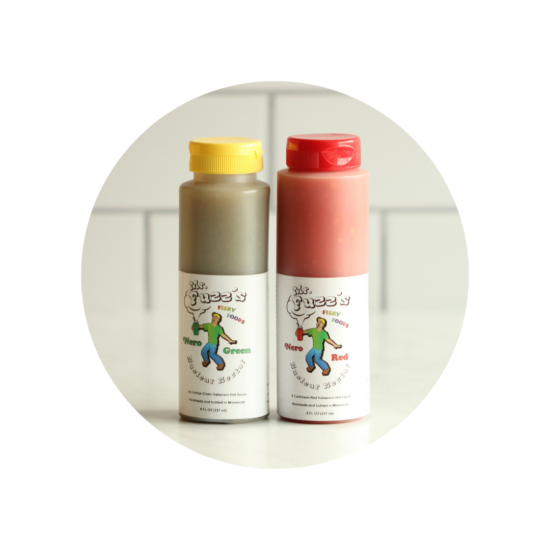 Mr. Fuzz's Nuclear Nectar
Local
The 'Nero Red and 'Nero Green habanero-based hot sauces capture the fruit of the hot pepper without extinguishing its fire, leaving just enough heat to ignite the senses without burning out the palate. Try the red sauce on pizzas, pastas, curries or jerk chicken, and the green sauce on tacos, vegetable casseroles and more.