Best Ways to Store Summer Produce
Nothing beats peak-season produce. Keep your summer fruits and veggies fresh for as long as possible with these storage tips and tricks!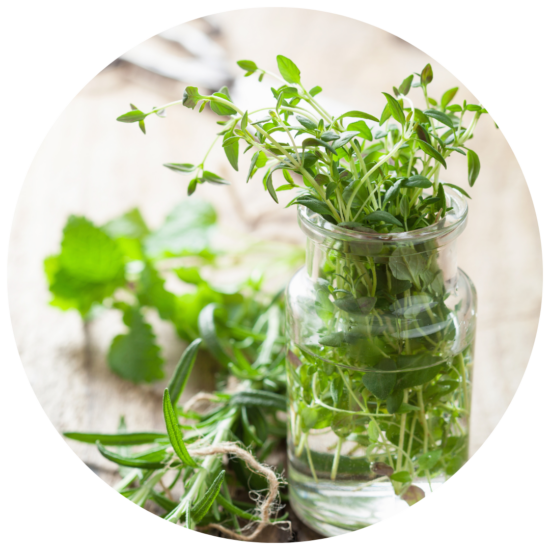 Fresh Herbs
Store fresh herbs just like a bouquet of flowers — in a jar with 1 to 2 inches of water. Cover with a plastic bag to maintain moisture and store in the refrigerator.
For woody or hardy herbs like rosemary, thyme, sage and chives, arrange lengthwise on a damp paper towel, roll up, and seal in a plastic bag in the refrigerator.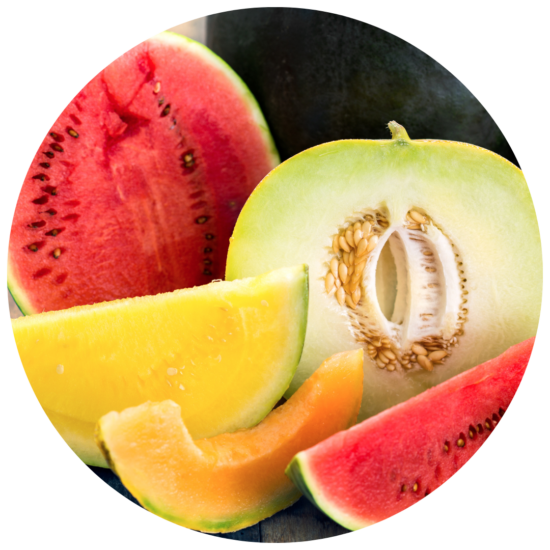 Melon
Store whole, unripe melons in a cool, dry place out of sunlight. Once ripe, store on a shelf in the refrigerator. After cutting, refrigerate the melon wrapped or in an airtight container. Don't remove the seeds from the remaining sections of cut melon, as they keep the flesh from drying out.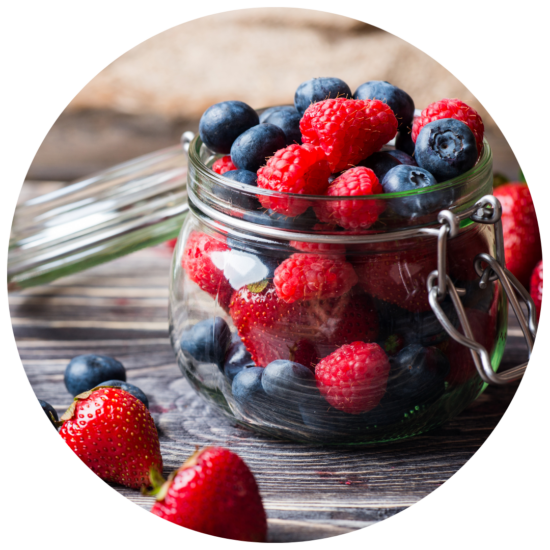 Berries
To keep berries fresh, place them on top of a paper towel in a sealed container to absorb excess moisture and reduce the chances of molding.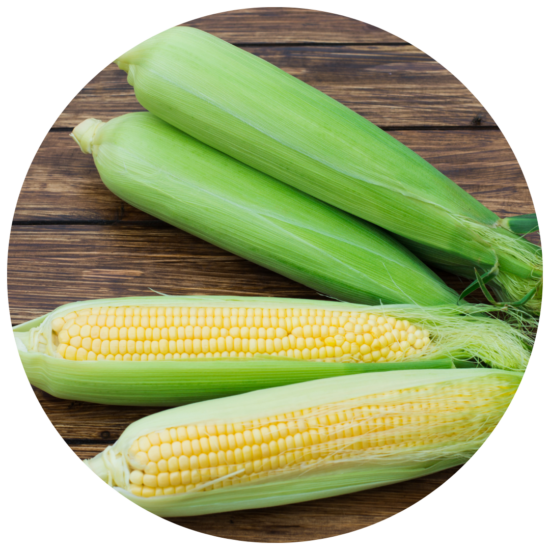 Corn on the Cob
Store in husks, if possible, on the middle or upper shelf of the refrigerator. If already husked, wrap the cobs in damp cloths in an airtight container. Eat as soon as possible, as the sugars in sweet corn quickly turn to starch!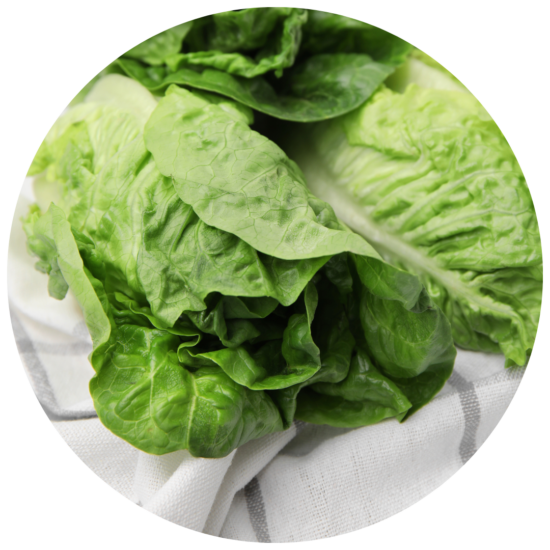 Leafy Greens
Roll unwashed lettuce in a dry towel, then store it in a sealed bag in the refrigerator.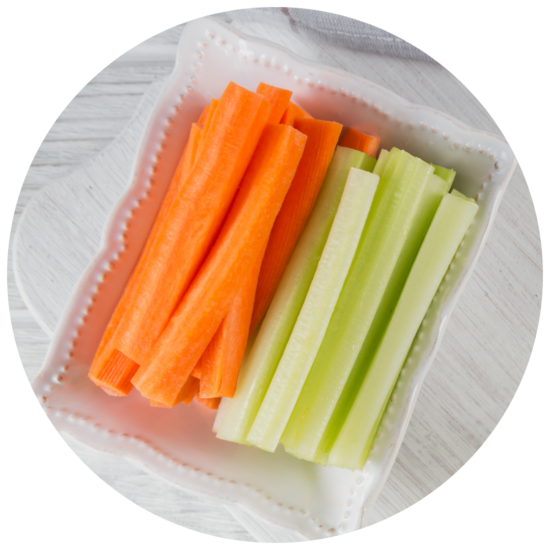 Snacking Veggies
In the fridge, store carrots and celery submerged in water in an airtight container to keep them fresh, crisp, and easy to grab. Change water out every few days.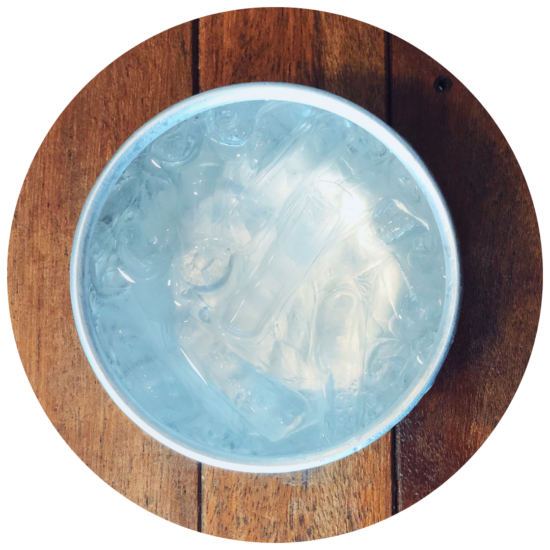 Produce Rescue
Sometimes, despite our best intentions, we forget those beautiful, fresh veggies until we find them looking sad and limp in the back of the fridge. But all hope is not lost! As long as the produce hasn't gone moldy or spoiled, you can revive and eat it instead of tossing it in the compost or trash.
An ice bath does wonders for wilted vegetables. Submerge celery, carrots, lettuce/greens or broccoli in a bowl of cold water with ice, and place in the fridge for 30 minutes, an hour, or overnight. The longer the soak, the firmer, crisper and more renewed the vegetable will be. Then use it as you normally would, enjoying your just-like-fresh produce while preventing food waste!