Baked Egg Braid French Toast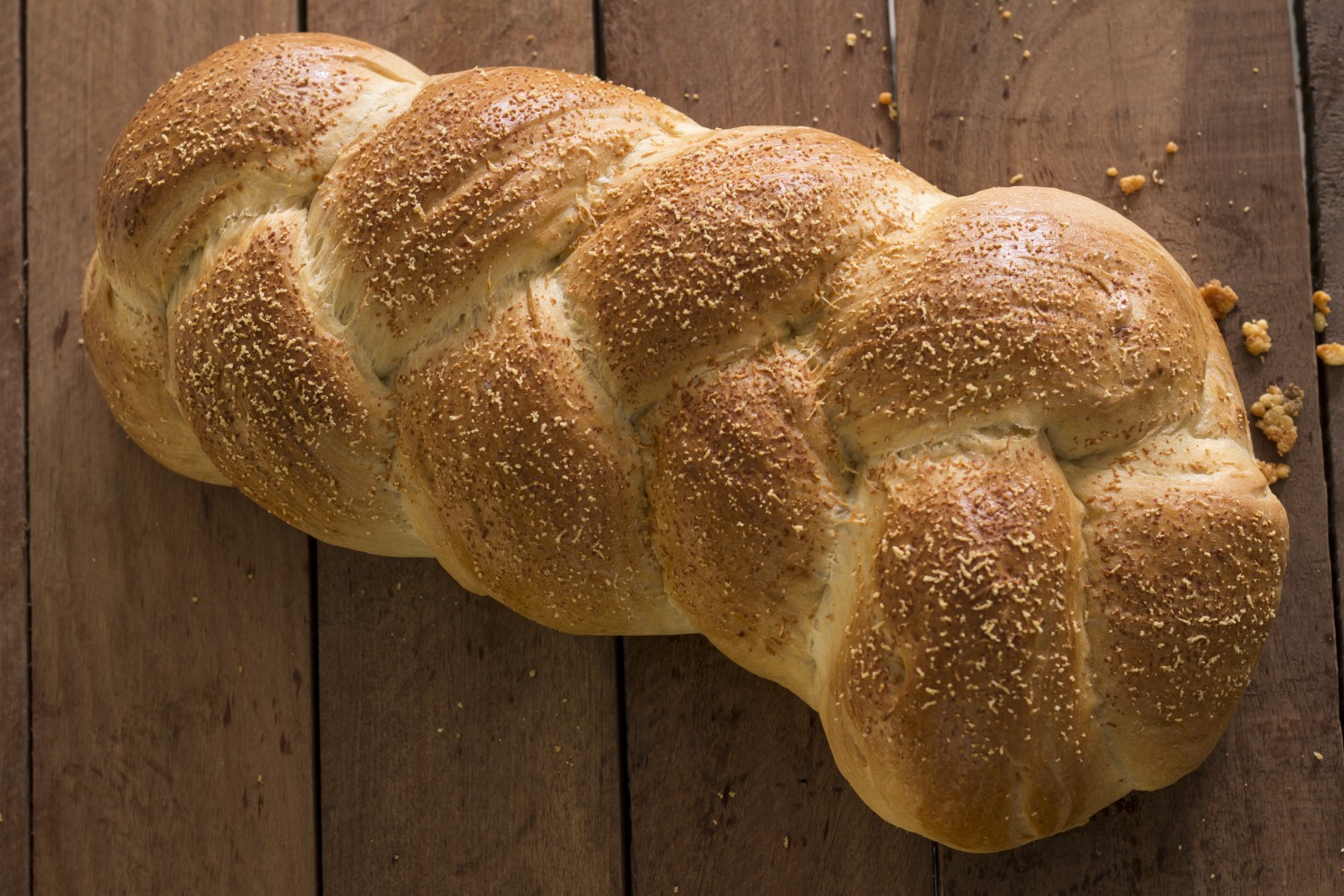 1

Tbsp

Schroeder butter

1

loaf

egg braid bread

1

ounce package

Smithfield cream cheese, cubed

8

large

Farmer's Hen House eggs

2

cups

Schroeder skim millk

1/2

cup

dark drown sugar, firmly packed

3

tsp

vanilla extract

1

tsp

ground cinnamon

1/4

tsp

ground cloves

1/4

tsp

grated nutmeg

1/4

Tbsp

Schroeder butter, melted

1-2

Tbsp

maple syrup

(optional)
Butter a 9-by-13-inch baking dish. Place half the bread in a single layer, filling in all the gaps. Evenly scatter the cream cheese cubes on top. Cover completely with the remaining slices of bread.

In a large bowl, whisk together the eggs, milk, brown sugar, vanilla, cinnamon, nutmeg and cloves. Evenly pour the egg mixture over the bread. Gently press down on the bread with your palms to encourage the top layer to absorb the liquid. Cover with plastic wrap and refrigerate for at least 4 hours and up to overnight.

Remove the dish of Baked Egg Braid French Toast from the refrigerator and let sit 20 minutes at room temperature. Remove the plastic wrap and replace it with aluminum foil. Bake the French toast for 20 minutes, then uncover and bake for 15 to 20 minutes longer, or until the bread is nicely toasted and there's no liquid puddling on the bottom.

Transfer the dish to a wire rack and drizzle the melted butter on top. Run a knife around the edge of the pan to release the French toast. Let sit for 5 minutes before you cut it into squares. Serve along with warmed maple syrup.
Adapted from leitesculinaria.com