At the co-op, local is at the heart of what we do.
We define "local" as food and products grown, produced, or processed within a five-state area that includes Minnesota, Iowa, North Dakota, South Dakota, and Wisconsin. We know our local farmers and locally-owned businesses personally – we visit their kitchens and farms and love seeing exactly where our food comes from and how it's grown, raised, and made. When you choose local, not only does it taste better (thanks to shorter travel distances!) but more of your food dollars stay in our local community.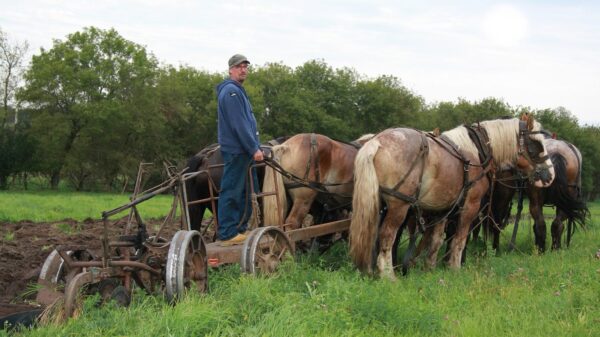 Wisconsin Growers Cooperative
Western Wisconsin
Wisconsin Growers Cooperative was founded in 2006 to help 20 local Amish families maintain ownership of their farmland and collectively market their fresh produce. Comprised of approximately 36 small family farms in Western Wisconsin, the co-op's members are dedicated to using approved organic farming methods and practices. The co-op's pay-it-forward philosophy centers around building and maintaining soil health to grow high-quality produce. More than 40 acres of the co-op's land is farmed without fossil fuels, instead using horses, horse machinery, and hand tools.