Here at the co-op, local is at the heart of what we do. We define "local" as food and products grown, produced, or processed within a five-state area that includes Minnesota, Iowa, North Dakota, South Dakota, and Wisconsin. We know our local farmers and locally-owned businesses personally – we visit their kitchens and farms and love seeing exactly where our food comes from. When you choose local, not only does it taste better (thanks to the shorter travel distance!) but more of your food dollars stay in our community.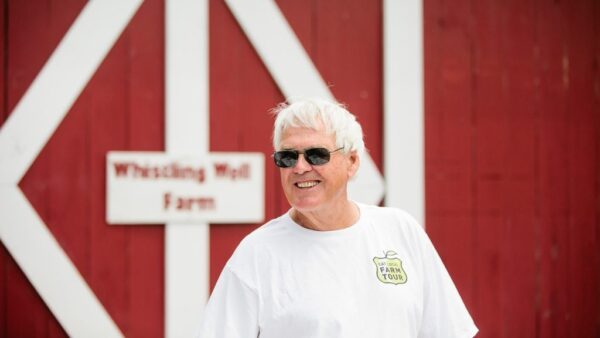 Whistling Well Farm
Hastings, MN
Whistling Well Farm is named after the noise their well makes when the wind blows just right. Founded in 1972, Whistling Well Farm is located in the beautiful St. Croix River valley town of Hastings, Minnesota. They grow apples for local co-ops, farmers markets, and school lunch programs. Farmer Charlie Johnson also writes children's books about his dog, Emmy.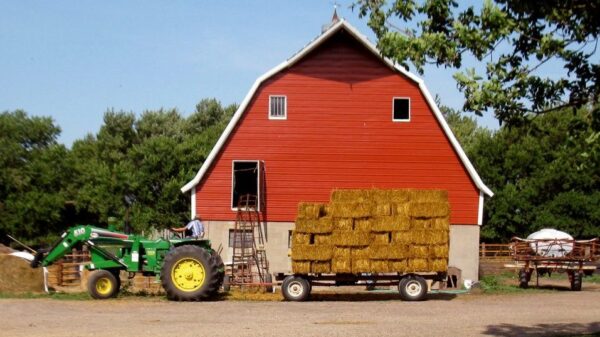 Whole Grain Milling
Welcome, MN
A year after certifying their farm organic in 1989, Doug and Lin Hilgendorf started Whole Grain Milling Co. They grow and mill a wide variety of grains on their farm using just enough processing to make the whole grains usable and easily digestible while keeping their nutrition intact. Many times, their oats are rolled the day before they arrive at the co-op – now that's fresh!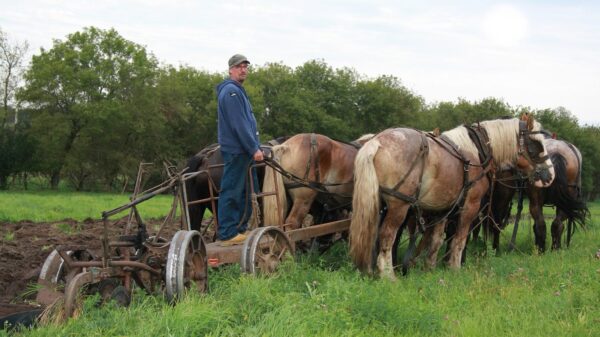 Wisconsin Growers Cooperative
Western Wisconsin
Wisconsin Growers Cooperative was founded in 2006 to help 20 local Amish families maintain ownership of their farmland and collectively market their fresh produce. Comprised of approximately 25 small family farms in Western Wisconsin, the co-op's members are dedicated to using approved organic farming methods and practices. The co-op's pay-it-forward philosophy centers around building and maintaining soil health to grow high-quality produce. More than 40 acres of the co-op's land is farmed without fossil fuels, instead using horses, horse machinery, and hand tools.