At the co-op, local is at the heart of what we do.
We define "local" as food and products grown, produced, or processed within a five-state area that includes Minnesota, Iowa, North Dakota, South Dakota, and Wisconsin. We know our local farmers and locally-owned businesses personally – we visit their kitchens and farms and love seeing exactly where our food comes from and how it's grown, raised, and made. When you choose local, not only does it taste better (thanks to shorter travel distances!) but more of your food dollars stay in our local community.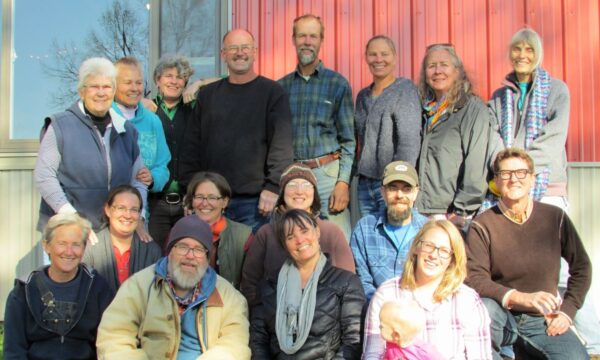 Rush Creek Growers
Spring Valley, WI
Rush Creek Growers provides creative, practical, and delightful plant starts and herbs for your edible garden. They grow a wide variety of edible plants using innovative, ethical, and environmentally-friendly practices. This includes the use of compost tea, beneficial insects and fungi for disease and pest control, compostable pots, rainwater reuse, and more. At our annual spring Plant Sale, you'll typically find their locally grown basil, lavender, mint, oregano, rosemary, scented geraniums, Patchouli, and more.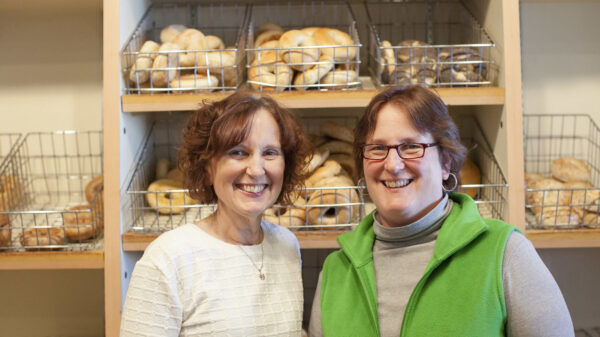 Saint Paul Bagelry
Saint Paul, MN
Saint Paul Bagelry has been baking some of the most sought-after New York-style bagels in the Twin Cities for decades. Family-owned and operated by sisters and lifelong friends Dodie and Peggy, they bake over 4,000 bagels from scratch every day, which are delivered fresh daily to Mississippi Market. Their bagels, including Plain, Poppy Seed, Sesame, Everything, Cinnamon Raisin, and more are all-natural and made without preservatives of any kind. You'll also find several tubs of their delectable cream cheeses on our shelves.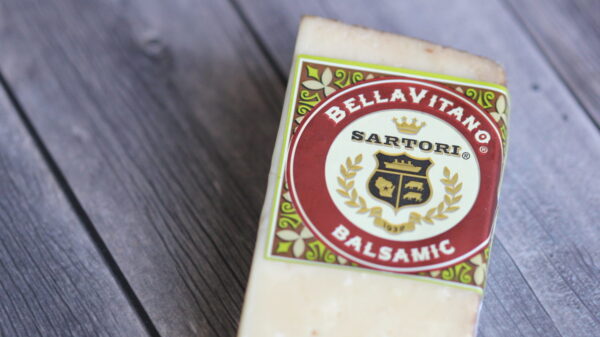 Sartori Cheese
Plymouth, WI
Started in 1939, Sartori Cheese is a fourth-generation family-owned and operated farm. For over 75 years, they've offered some of the best tasting, award-winning cheese on the local market. The Sartori family share a deep sense of connection to the land, including a strong farm-to-fork ethos. Many of the family farmers they partner with to obtain milk for making cheese have had long-standing, multi-generational relationships with the Sartori family.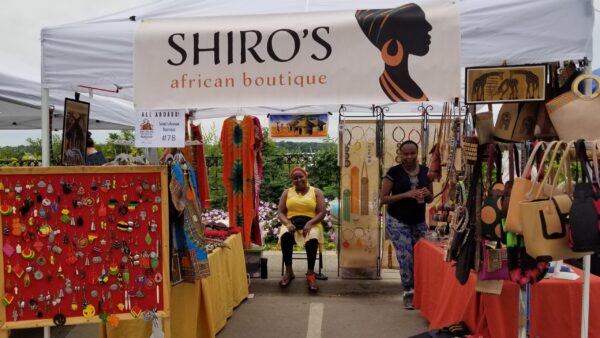 Shiro's African Boutique
Minneapolis, MN
Shiro's African Boutique is owned and operated by Mary Kuria. Shiro's Jewelry is handmade by independent artists in Kenya and features recycled, traditional materials such as coconut shells, beadwork, various woods, bones, banana fiber and horn. Shiro's always uses hypoallergenic earring loops made of recycled metals.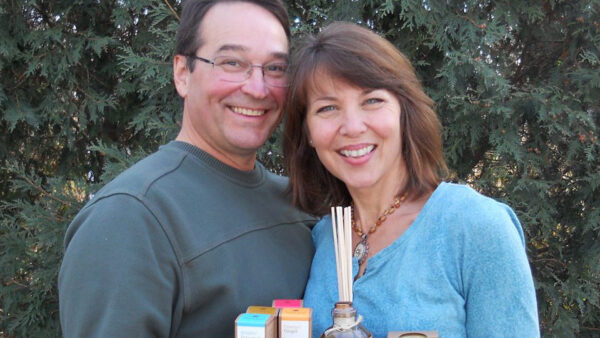 Sunleaf Naturals
Waconia, MN
Teresa Andrys spent her career developing products for national companies. She witnessed incredible waste, misleading labels, and vast amounts of synthetics, petrochemicals and fillers going into our environment and our bodies. In 2007, Teresa created Sunleaf Naturals, a fresh line of truly natural products. Sunleaf is a locally-owned company dedicated to making fresh, plant-based products for home use. They donate five percent of profits to water conservation efforts and pollinator research and formulate their products to be 100 percent biodegradable, using only recyclable and compostable packaging.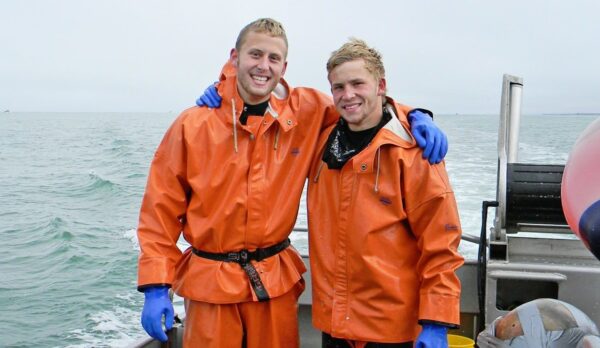 Surrender Salmon
Minneapolis, MN
Family-owned and -operated, Surrender Salmon provides Alaska's finest and freshest sustainably wild-caught Sockeye salmon to the Twin Cities. The Surrender Salmon crew also includes brothers Grant, Blake and Bryce, and their father, Mark. Together, the Nivers sustainably catch thousands of pounds of wild salmon each summer in Bristol Bay, Alaska. The salmon is then pre-portioned into individual serving sizes and full fillets, deboned, vacuum-packed, and flash frozen, guaranteeing freshness for up to two years.
Taking Stock Foods
St. Paul, MN
Taking Stock Foods, co-founded by Mississippi Market Co-op member Molly Clark, values product transparency and advocates for sustainable local food systems. Many of Taking Stock's drinking broth ingredients come from local farmers, including Larry Schultz Organic Farm chicken, Co-op Partners Warehouse-sourced vegetables, and Mississippi Mushrooms culinary mushrooms. An extended 12-hour-long cooking time allows for the extraction of tasty flavors, beneficial minerals, collagen, and amino acids into the broths from bones and vegetables.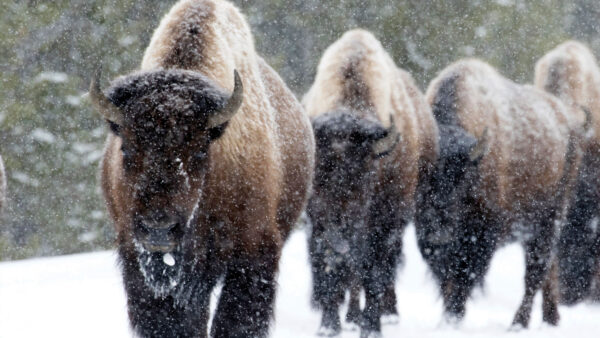 Tanka
Kyle, SD
Tanka produces the very best foods that are sustainably-grown by local Native American producers. Their buffalo-based protein products are minimally processed by Oglala Lakotas on the Pine Ridge Reservation in South Dakota with care and respect. This deep commitment to helping People, Buffalo and Mother Earth helps feed body, mind, and spirit. Tanka snacks are gluten-, MSG-, nitrate-, and hormone-free and made using fruits, vegetables, nuts, spices, and 100% grass-fed, pasture-raised buffalo.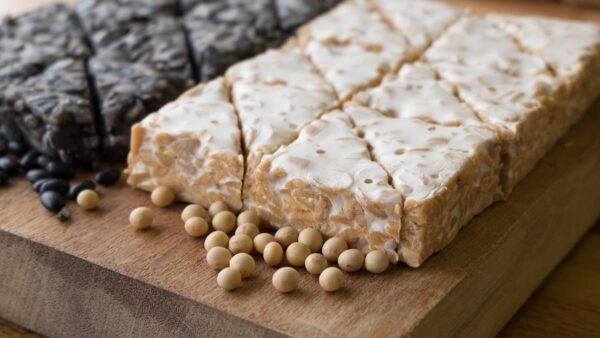 Tempeh Tantrum
Minneapolis, MN
Tempeh Tantrum hand makes fresh East Javanese-style tempeh in small batches. They start with local organic soybeans, culture them, and follow a custom fermentation process that transforms soybeans and black beans into firm, savory cakes that can be cooked in a variety of ways. Tempeh Tantrum currently makes two types of tempeh, including soy tempeh and soy-free black bean tempeh, which go great in sandwiches, salads, stir fries, sauces, and more.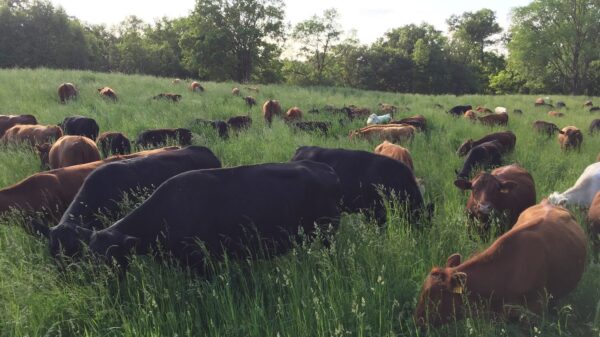 Thousand Hills Cattle Co.
Cannon Falls, MN
Thousand Hills Cattle Company nourishes soil, plants, cattle and people by holistically grazing cattle. Their 100% grass-fed cattle management practices are good for animals, people and the planet, and promote long-term health, wellness and environmental sustainability. They have strict standards for their heritage breed, free-range, grass-fed beef and pride themselves on raising the highest quality cattle, which are never given antibiotics, artificial hormones, GMOs, grain or grain byproducts.