At the co-op, local is at the heart of what we do.
We define "local" as food and products grown, produced, or processed within a five-state area that includes Minnesota, Iowa, North Dakota, South Dakota, and Wisconsin. We know our local farmers and locally-owned businesses personally – we visit their kitchens and farms and love seeing exactly where our food comes from and how it's grown, raised, and made. When you choose local, not only does it taste better (thanks to shorter travel distances!) but more of your food dollars stay in our local community.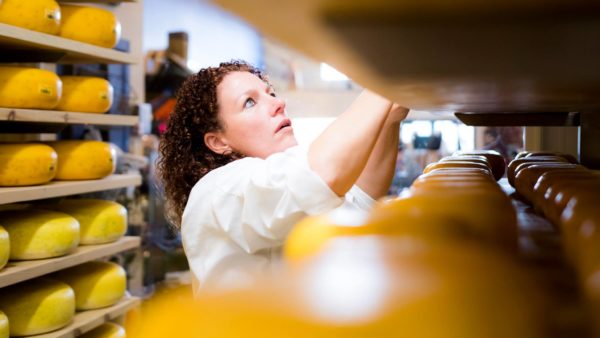 Marieke Gouda
Thorp, WI
Marieke was born and raised in the Netherlands where she grew up on her parents' 60 cow dairy farm. After moving to the U.S., she started a 350 cow dairy farm and began producing authentic Dutch Gouda in Thorp, Wisconsin. In 2015, Marieke was the first woman to win the Wisconsin outstanding young farmer award. The equipment, cultures, herbs and spices she uses are all imported from Holland. Milk for Marieke's Gouda is rBGH-free and comes from nearby Penterman Farm cows, directly from the first milking of the day.
Milton Creamery
Milton, IA
Milton Creamery is the result of a dream – a dream of doing something to help others in the agricultural world and beyond, adding value to milk for dairy farmers, creating jobs in the local community, and bringing you a product created with art and passion from Southeast Iowa.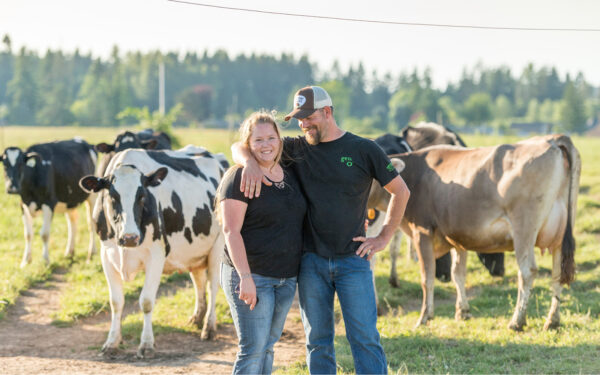 Organic Valley
Western WI
Organic Valley is a farmer-owned co-op that supports rural communities by protecting the health of family farms while working toward economic and environmental sustainability. Founded over 25 years ago in Wisconsin's Coulee Region at a time when small farmers were given the message to get big or get out, seven farmers came together on a mission to change the way people thought about food. Today, their co-op has grown to include over 1,800 family farms that produce some of the highest-quality local dairy products available.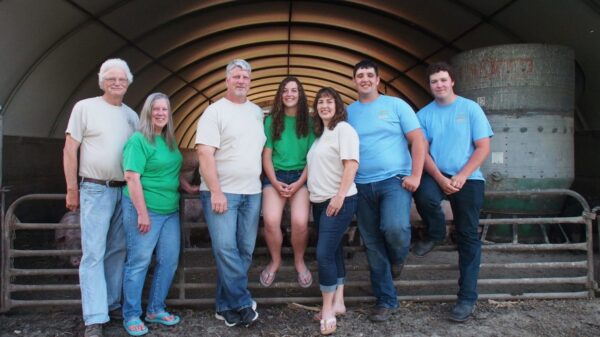 Pastures A Plenty
Kerkhoven, MN
Pastures A Plenty is a grazing-based farm that uses a holistic agricultural management model focused on environmental, community, and long-term farm sustainability. They specifically raise breeds of hogs that love to be outside. Their hogs are fed primarily on pasture and never receive hormones or antibiotics to promote growth.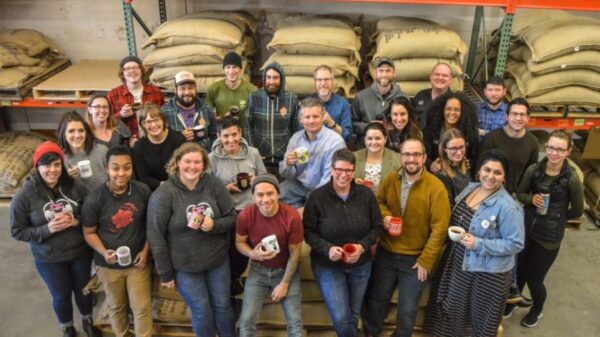 Peace Coffee
Minneapolis, MN
Since 1996, Peace Coffee has been firmly rooted in the business of responsible and sustainable partnerships with each link in the journey that beautiful coffees take. They purchase only organic, fair trade coffees from small-scale grower cooperatives that invest in their farmers to combat unstable markets and shifting climates. They deliver by bike, hand label, and taste each of their coffees to make sure each batch is just right.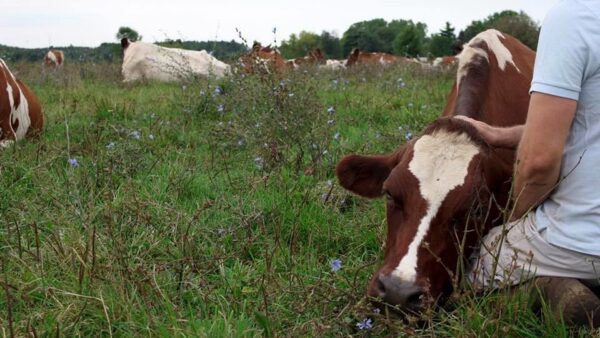 Red Barn Family Farms
Appleton, WI
Red Barn Family Farms was founded in 2008 with a mission to preserve small family owned and operated farms by paying fair and sustainable wages based on humane, ethical animal care. The farmers excel at individualized, humane animal care, which results in excellent animal health and can ultimately be seen in the quality of milk their cows produce. These practices result in high-quality milk that is used to craft the most delicious cheese!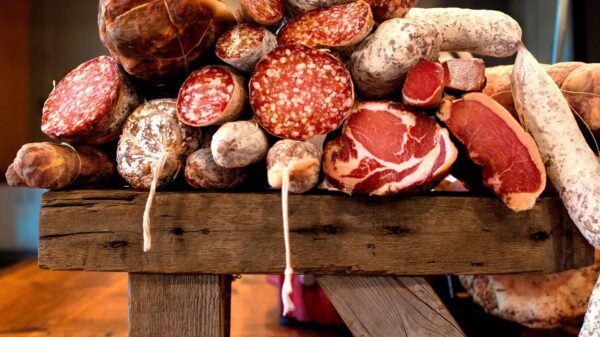 Red Table Meat Co.
Minneapolis, MN
Co-founded by local food entrepreneur Kieran Folliard and chef turned salumiere Mike Phillips, Red Table handcrafts dry-cured pork products using whole hog butchery. Located at The Food Building in Northeast Minneapolis, Red Table sources sustainably-raised pastured pork from four local farms, including Littlefoot Farm (Afton, Minn.), Pork and Plants (Altura, Minn.), Heritage Farms (Sergeant, Iowa), and Berkwood Farms (Des Moines, Iowa). As a business dedicated to sustainability and transparency, Red Table's salumi can be traced from farm to fork.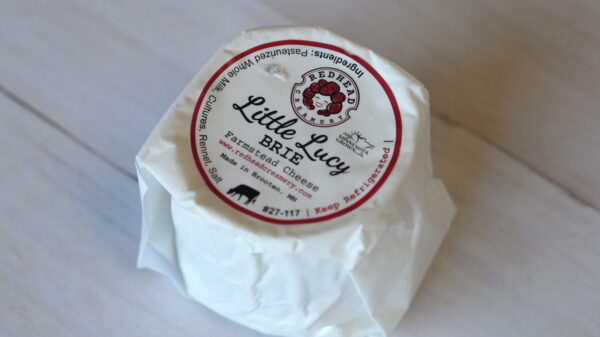 Redhead Creamery
Brooten, MN
Woman-owned and -operated, Redhead Creamery has been making artisan, farmstead cheese since 2013. Named after co-owner Alise Sjostrom, the creamery is a childhood dream come to fruition on her family's dairy farm. The term farmstead is indicative of cheese made directly on the farm where fresh milk is collected, allowing the creamery the unique ability to adjust the milks' fat and protein levels to impact the final cheeses' rich textures and flavors.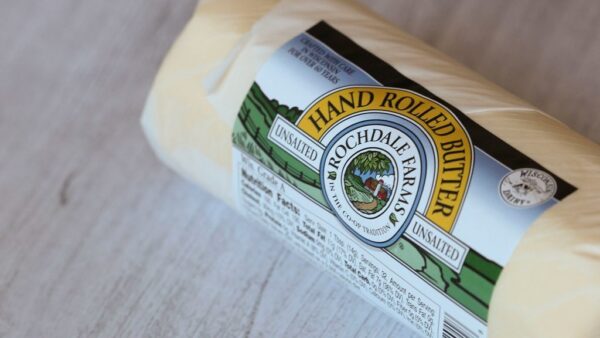 Rochdale Farms
Western WI
Rochdale Farms, the creation of Mary Bess Michaletz and Bentley Lein, is locally and cooperatively owned. It was created with the intention to foster the growth of small local dairy producers and create delicious, artisan cheeses, hand rolled butters, and cream-top yogurts. Rochdale sells all of their creative dairy products exclusively to Midwestern natural food cooperatives. Most of the milk they use comes from a network of over 325 small Amish family farms spread across Wisconsin and Minnesota. These family-run farms take an extraordinary amount of care to treat their animals and land with care.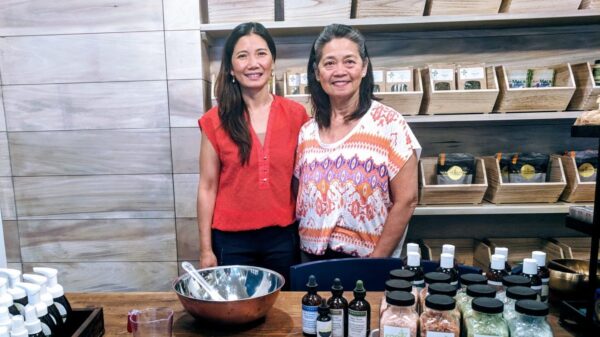 Roots Essential
Wayzata, MN
Roots Essential was founded in 2015 by Evangeline Stacy who creates therapeutic bath and body care products in small batches. All Roots Essential products are made using plant-based ingredients and recyclable, locally sourced packaging. No synthetic chemicals or fragrances, fillers, artificial colors, petroleum, formaldehyde or parabens are ever used. A percentage of net sales is donated to the Clean the World Foundation, supporting efforts to reduce body care waste from the hospitality industry and improve access to personal hygiene products for vulnerable communities.