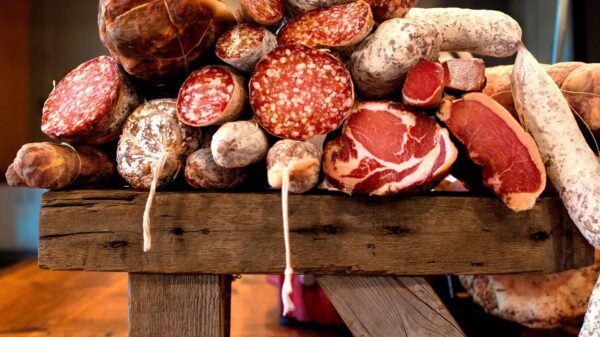 Red Table Meat Co.
Minneapolis, MN
Co-founded by local food entrepreneur Kieran Folliard and chef turned salumiere Mike Phillips, Red Table handcrafts dry-cured pork products using whole hog butchery. Located at The Food Building in Northeast Minneapolis, Red Table sources sustainably-raised pastured pork from four local farms, including Littlefoot Farm (Afton, Minn.), Pork and Plants (Altura, Minn.), Heritage Farms (Sergeant, Iowa), and Berkwood Farms (Des Moines, Iowa). As a business dedicated to sustainability and transparency, Red Table's salumi can be traced from farm to fork.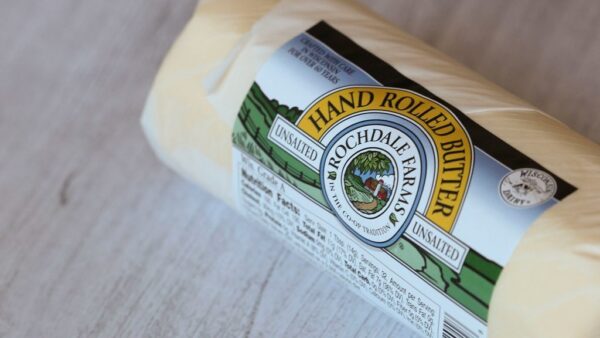 Rochdale Farms
Western WI
Rochdale Farms, the creation of Mary Bess Michaletz and Bentley Lein, is locally and cooperatively owned. It was created with the intention to foster the growth of small local dairy producers and create delicious, artisan cheeses, hand rolled butters, and cream-top yogurts. Rochdale sells all of their creative dairy products exclusively to Midwestern natural food cooperatives. Most of the milk they use comes from a network of over 325 small Amish family farms spread across Wisconsin and Minnesota. These family-run farms take an extraordinary amount of care to treat their animals and land with care.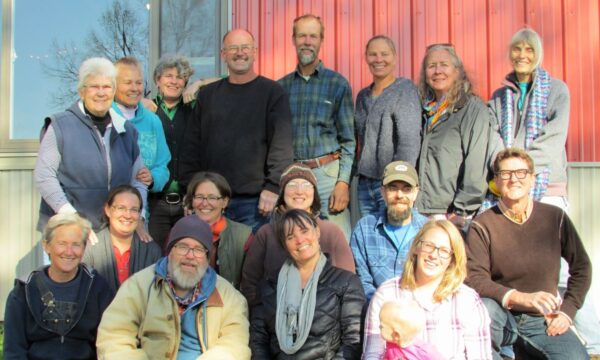 Rush Creek Growers
Spring Valley, WI
Rush Creek Growers provides creative, practical, and delightful plant starts and herbs for your edible garden. They grow a wide variety of edible plants using innovative, ethical, and environmentally-friendly practices. This includes the use of compost tea, beneficial insects and fungi for disease and pest control, compostable pots, rainwater reuse, and more. At our annual spring Plant Sale, you'll typically find their locally grown basil, lavender, mint, oregano, rosemary, scented geraniums, Patchouli, and more.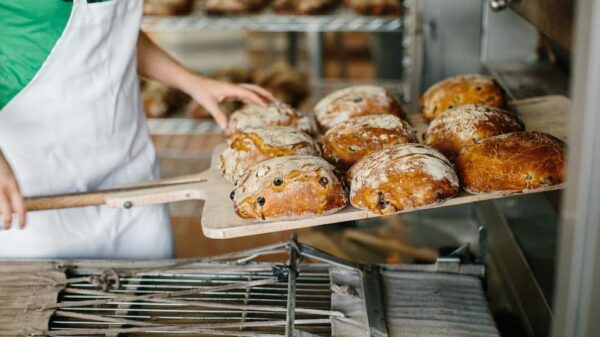 Rustica Bakery
Minneapolis, MN
Rustica is an independent neighborhood bakery located in south Minneapolis. Everything they bake is made with premium ingredients. They believe that the best baked goods are made using labor intensive processes without any short cuts! The result is bread that is full of complex flavors, a range of textures, and a naturally long shelf life. Rustica is committed to people, process, and healthy ingredients.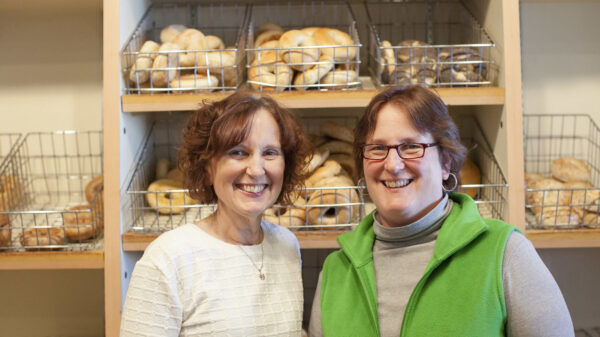 Saint Paul Bagelry
Saint Paul, MN
Saint Paul Bagelry has been baking some of the most sought-after New York-style bagels in the Twin Cities for decades. Family-owned and operated by sisters and lifelong friends Dodie and Peggy, they bake over 4,000 bagels from scratch every day, which are delivered fresh daily to Mississippi Market. Their bagels, including Plain, Poppy Seed, Sesame, Everything, Cinnamon Raisin, and more are all-natural and made without preservatives of any kind. You'll also find several tubs of their delectable cream cheeses on our shelves.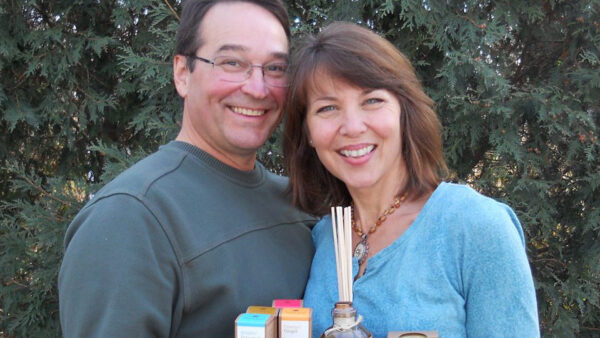 Sunleaf Naturals
Waconia, MN
Teresa Andrys spent her career developing products for national companies. She witnessed incredible waste, misleading labels, and vast amounts of synthetics, petrochemicals and fillers going into our environment and our bodies. In 2007, Teresa created Sunleaf Naturals, a fresh line of truly natural products. Sunleaf is a locally-owned company dedicated to making fresh, plant-based products for home use.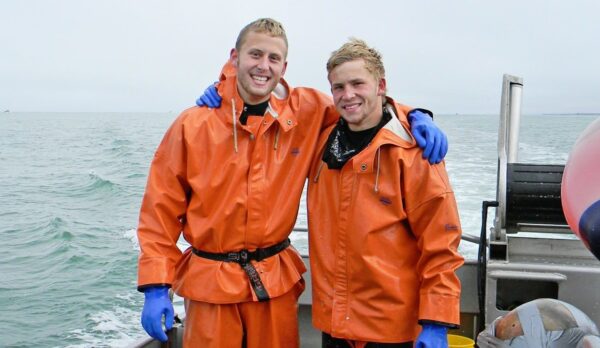 Surrender Salmon
Minneapolis, MN
Family-owned and -operated, Surrender Salmon provides Alaska's finest and freshest sustainably wild-caught Sockeye salmon to the Twin Cities. As a landlocked state without access to an ocean, it's difficult for us Midwesterners to have a direct relationship with the fishermen who catch our seafood. Luckily, Surrender Salmon Founder Grant Niver calls himself a Minneapolis resident. The Surrender Salmon crew also includes Grant's brothers Blake and Bryce, and their father, Mark. Together, the Nivers sustainably catch thousands of pounds of wild salmon each summer in Bristol Bay, Alaska, which are then pre-portioned into individual serving sizes and full fillets, deboned, vacuum-packed, and flash frozen, guaranteeing freshness for up to two years.
Taking Stock Foods
St. Paul, MN
Taking Stock Foods, co-founded by Mississippi Market Co-op member Molly Clark, values product transparency and advocates for sustainable local food systems. Many of Taking Stock's drinking broth ingredients come from local farmers, including Larry Schultz Organic Farm chicken, Co-op Partners Warehouse-sourced vegetables, and Mississippi Mushrooms culinary mushrooms. An extended 12-hour-long cooking time allows for the extraction of tasty flavors, beneficial minerals, collagen, and amino acids into the broths from bones and vegetables.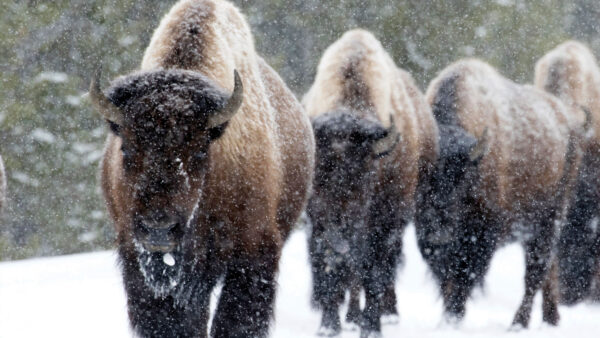 Tanka
Kyle, SD
Tanka produces the very best foods that are sustainably-grown by local Native American producers. Their buffalo-based protein products are minimally processed by Oglala Lakotas on the Pine Ridge Reservation in South Dakota with care and respect. This deep commitment to helping People, Buffalo and Mother Earth helps feed body, mind, and spirit. Tanka snacks are gluten-, MSG-, nitrate-, and hormone-free and made using fruits, vegetables, nuts, spices, and 100% grass-fed, pasture-raised buffalo.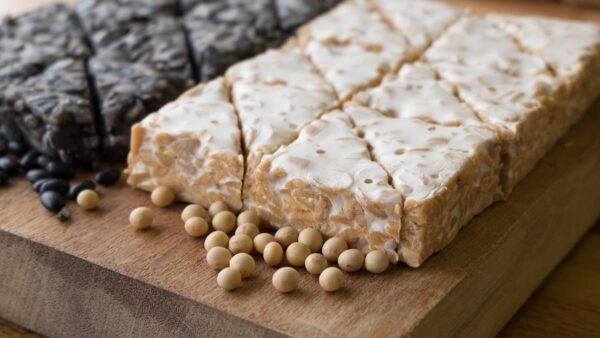 Tempeh Tantrum
Minneapolis, MN
Tempeh Tantrum hand makes fresh East Javanese-style tempeh in small batches. They start with local organic soybeans, culture them, and follow a custom fermentation process that transforms soybeans and black beans into firm, savory cakes that can be cooked in a variety of ways. Tempeh Tantrum currently makes two types of tempeh, including soy tempeh and soy-free black bean tempeh, which go great in sandwiches, salads, stir fries, sauces, and more.