At the co-op, local is at the heart of what we do.
We define "local" as food and products grown, produced, or processed within a five-state area that includes Minnesota, Iowa, North Dakota, South Dakota, and Wisconsin. We know our local farmers and locally-owned businesses personally – we visit their kitchens and farms and love seeing exactly where our food comes from and how it's grown, raised, and made. When you choose local, not only does it taste better (thanks to shorter travel distances!) but more of your food dollars stay in our local community.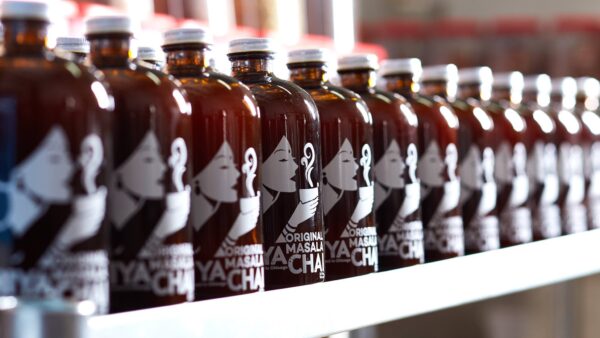 Chiya Chai
Minneapolis, MN
Backed by two husband-and-wife teams, Chiya Chai originated from the owners' deep family history of tea merchants, who were one of the first to export Nepalese tea to the outside world. Freshly brewed in Minneapolis, Chiya Chai offers a vast selection of chai ranging from classic to exotic, with tea and spices sourced directly from Nepal, India and nearby regions.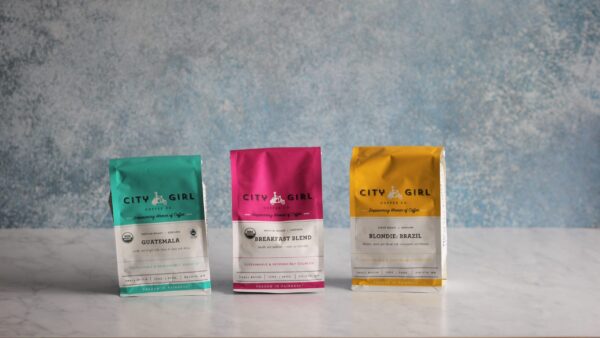 City Girl Coffee
Duluth, MN
Founded by Alyza Bohbot, City Girl Coffee sources their coffee from women-owned or managed farms and cooperatives and donates a portion of their sales to organizations that support gender equity in the coffee business. They're committed to using biodegradable packing peanuts and boxes made from recycled materials, and work with local farmers and artisans to donate their roasting byproducts.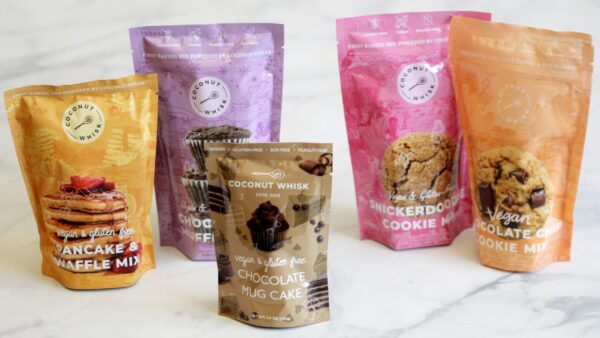 Coconut Whisk
St. Paul, MN
While in college, Bella and Myles went vegan because they saw how positively impactful it was for their health, the environment, animals and the planet. They instantly fell in love with the lifestyle and knew that they found their calling. Their pancake, muffin and cookie mixes are vegan, gluten-free and allergen-friendly, crafted to help families easily make delicious vegan desserts.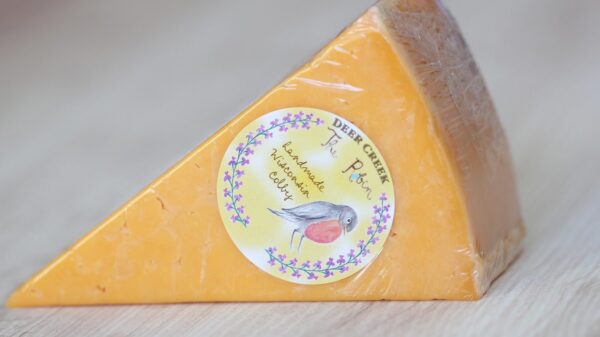 Deer Creek Cheese
Sheboygan, WI
Deer Creek brings the very best and most consistent cheeses to marketplace by hand selecting outstanding specialty vats and working with some of the very best cheese makers in Wisconsin. They develop and handcraft superb unique originals and renovate classic heritage varieties to share the simple pleasure of enjoying an exceptional piece of cheese with cheese lovers everywhere.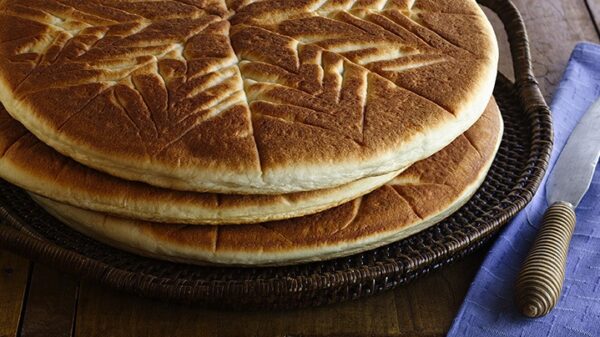 East African Bakery
St. Paul, MN
Francesco O'Ryan grew up eating the traditional breads of his region, watching his mother painstakingly labor over a smoky fire to create the spongy injera bread as a staple for their daily meals. O'Ryan immigrated to the United States in his 20s, landing in Minnesota where he worked his way through school, ultimately earning a diploma in machining and working for a company that allowed employees to tinker with their own projects on off hours. For more than two years, O'Ryan and his friend Jerome Guettler toyed with different designs and constructions, finally landing on a machine that provides exactly what he was hoping for: Soft, sour-tinged injera and savory/sweet hambasha that even his mother approved of.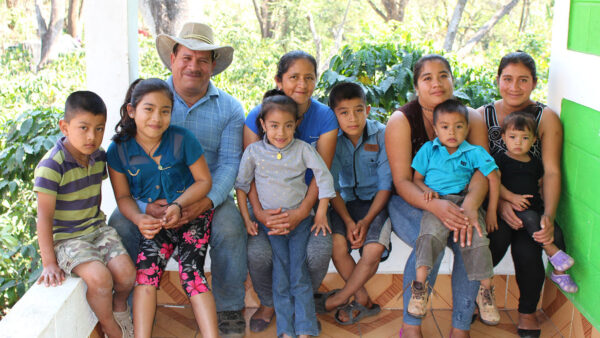 Farmer to Farmer
Glenwood City, WI
Farmer to Farmer (FTF) is a primarily volunteer-run nonprofit that supports international peace, mutually beneficial friendships, and cross-cultural understanding among rural farmers. They are a Wisconsin-based organization that successfully operates a fair-trade coffee business, mainly collaborating with Guatemalan and Honduran farmers and their families to bring ethically traded, environmentally responsible, locally roasted coffee to the Upper Midwest. FTF has established an organic Honduran coffee cooperative to combat the commodity market's focus on quantity over quality.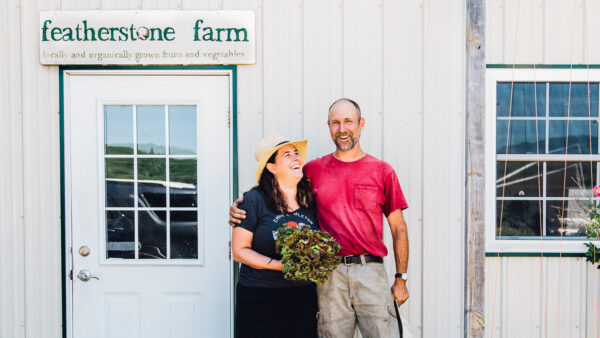 Featherstone Farm
Rushford, MN
Featherstone Farm produces over 40 different fresh crops for delivery to food co-ops and other Midwest food outlets. They also operate a successful Community Supported Agriculture (CSA) program. This farm's philosophy is rooted in the belief that the freshest, best-tasting, most nutritious fruits and vegetables come from holistic, sustainable production systems.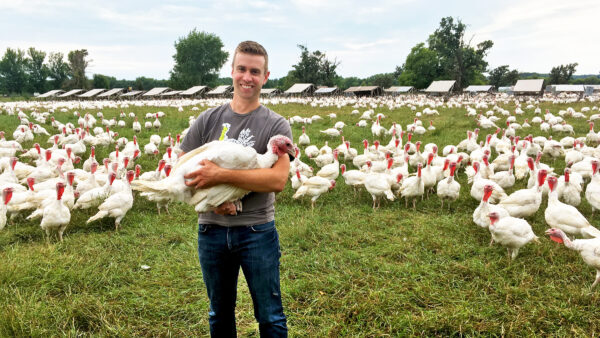 Ferndale Market
Cannon Falls, MN
Ferndale Market, a third-generation turkey farm named after farmer John Peterson's grandparents Fern and Dale, raises all-natural, free-range turkeys. Each turkey grows at a natural pace, without the use of antibiotics or artificial growth promotants. They enjoy access to fresh air and a natural diet of grains and seeds with a custom-blended mix of vitamins and minerals.
For over 74 years, the Peterson family has maintained a passion for caring for the land and their turkeys. Their commitment to local communities, farmers, and healthy, high-quality products showcases why they're one of our trusted Local Champions.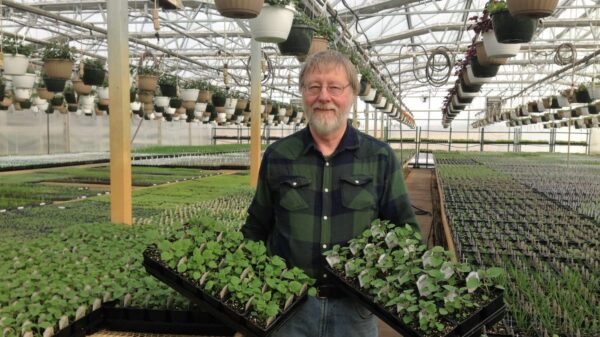 Glacial Ridge Growers
Glenwood, MN
Glacial Ridge Growers has been using sustainable greenhouse management practices for over 40 years to grow a huge variety of certified organic vegetables and herbs. In addition to a large array of native plants, they also grow and supply Mississippi Market with beautiful annuals, hardy perennials, and an array of organic vegetables and herbs. All of their plants are grown without the use of synthetic pesticides, herbicides, or other harmful chemicals.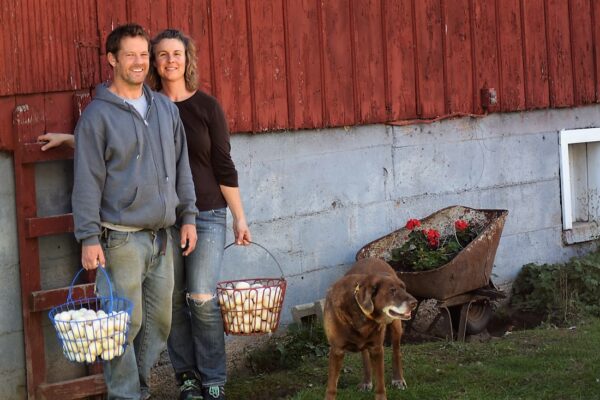 Graise Farm
Faribault, MN
Graise Farm is located just 45 minutes south of St. Paul. Farmers Tiffany & Andy are passionate about raising animals humanely and eating healthful, locally grown food. Their ducks are free range and fed certified organic grains, resulting in the most delicious eggs.