Thanksgiving Recipes, From Familiar to Fresh
Looking to freshen up your holiday table? Serve only the best this Thanksgiving!
Try a few of our favorite recipes, including ideas for turkey main dishes, seasonal soups, appetizers and drinks, festive sides, flavorful salads, and classic casseroles.
Turkey Main Dishes

Roasted Turkey – A juicy, flavorful turkey for your holiday table.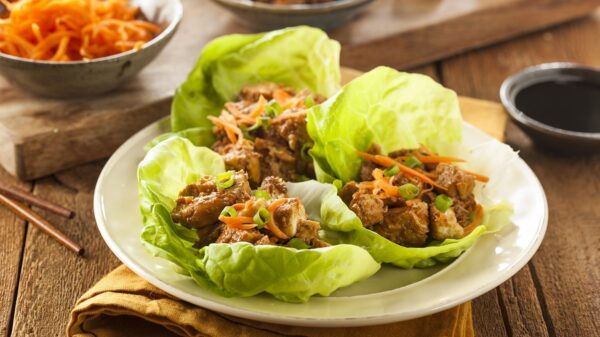 Thai Turkey Lettuce Wraps – Protein, greens, and grains all in one lettuce wrap!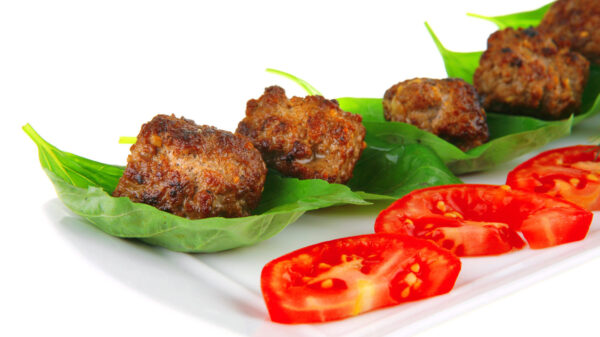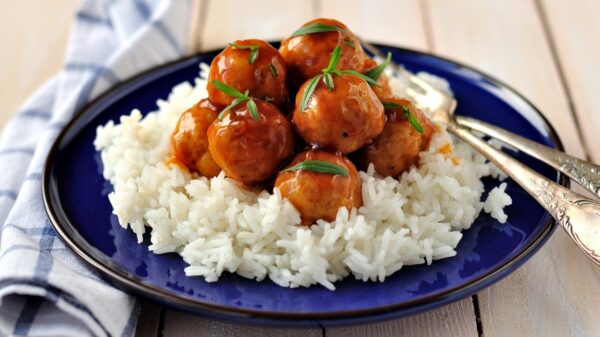 Seasonal Soups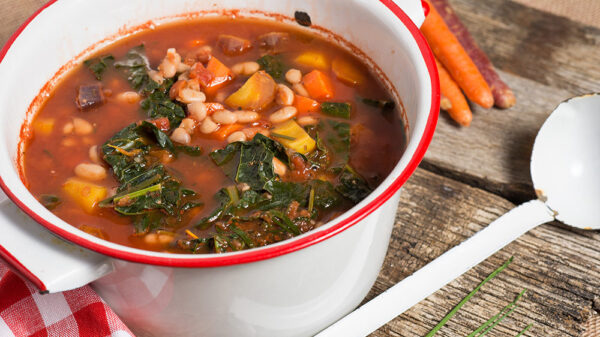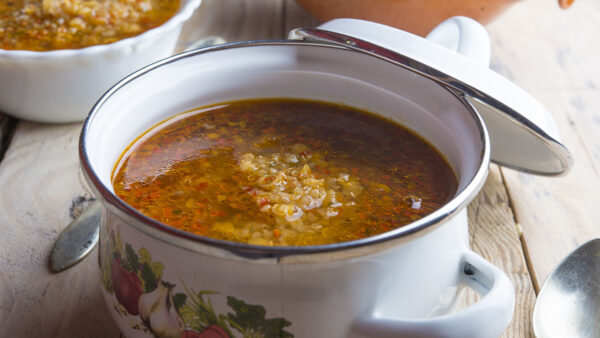 Mushroom Quinoa Soup – A hearty, gluten-free soup full of essential amino acids.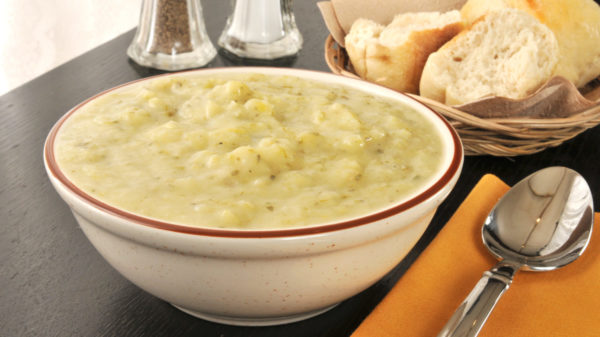 Potato Leek Soup – A creamy version of the classic made with flax milk.
Appetizers & Drinks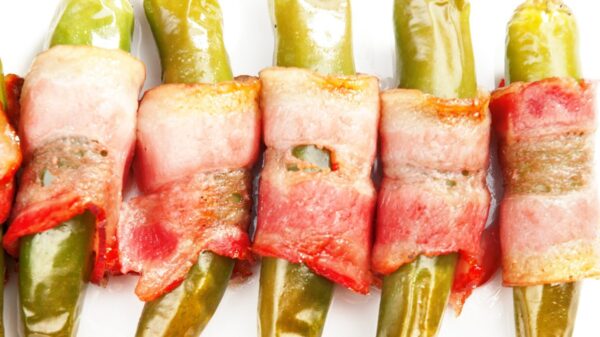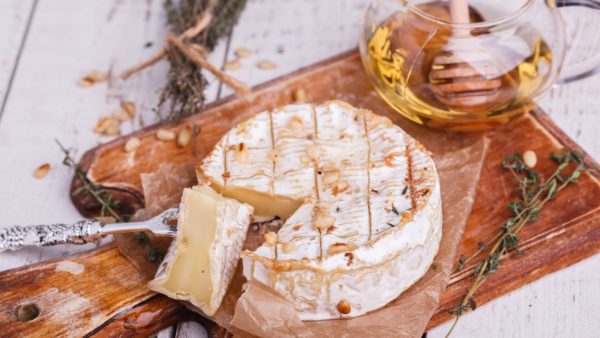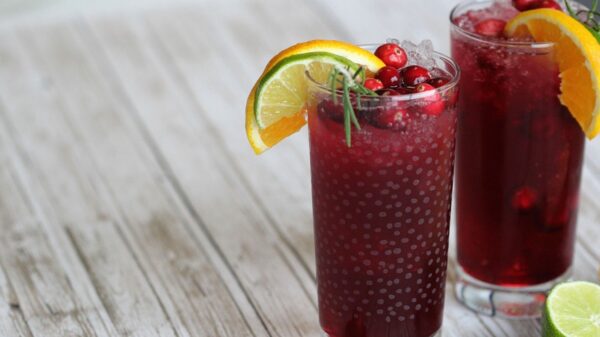 Cranberry-Rosemary Sparkler – A festive nonalcoholic drink with a touch of ginger and rosemary.
Festive Sides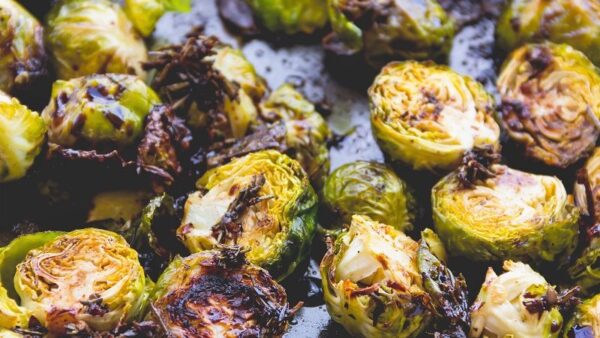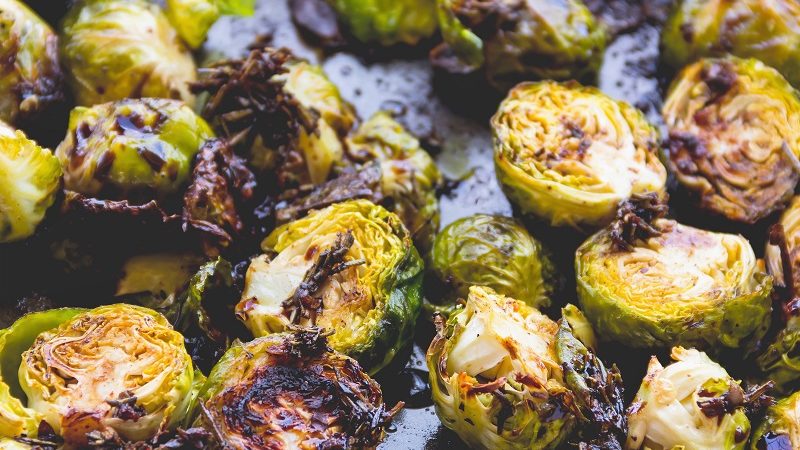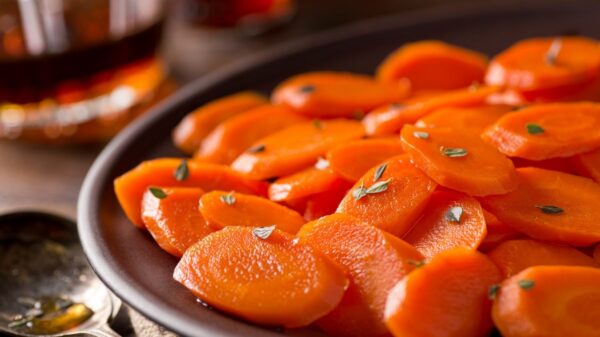 Honey Glazed Carrots – A great use of local Featherstone Farm organic carrots!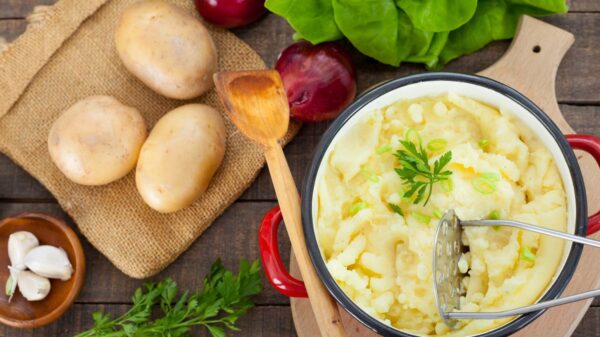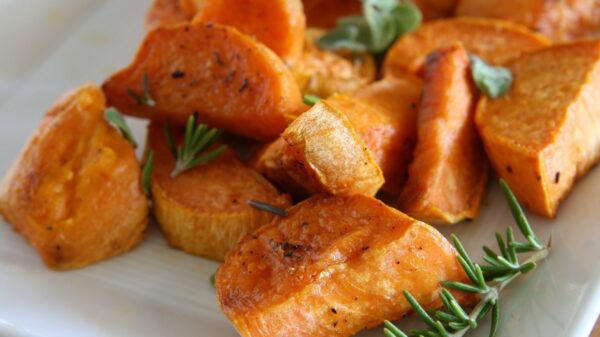 Maple Roasted Sweet Potatoes – Warm your home with the savory/sweet smell of this dish.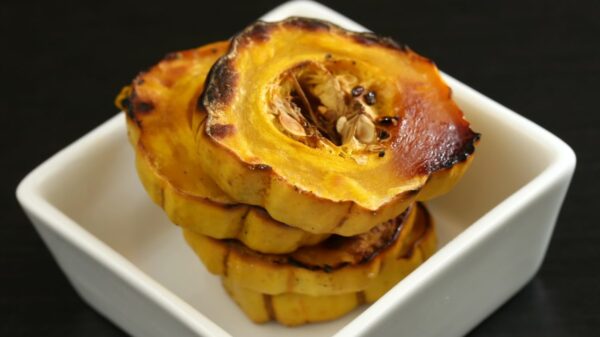 Roasted Delicata Squash – A beautiful side dish full of sweet, nutty flavor.
Flavorful Salads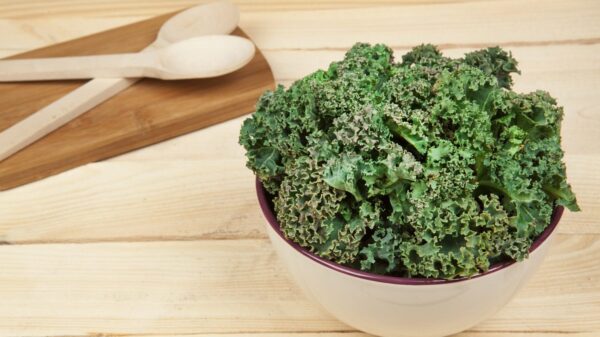 Kale & Apple Maple Salad – A sweet, crunchy salad with local Salad Girl Salad Dressing.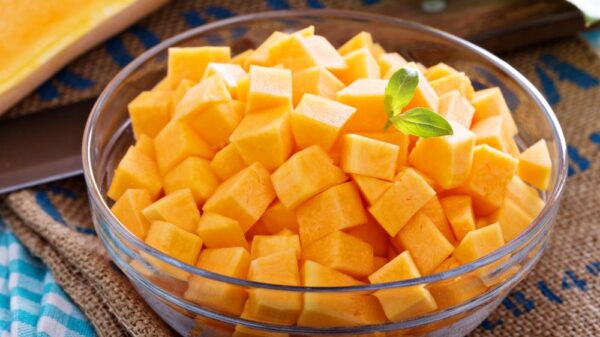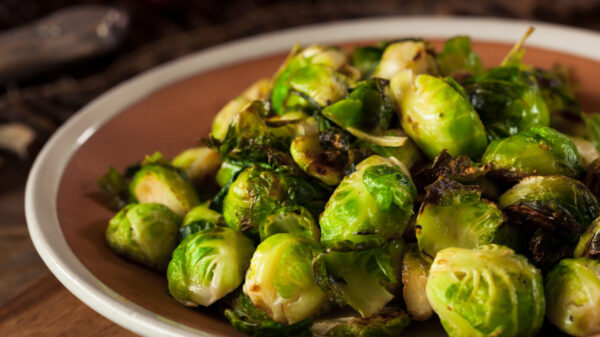 Casserole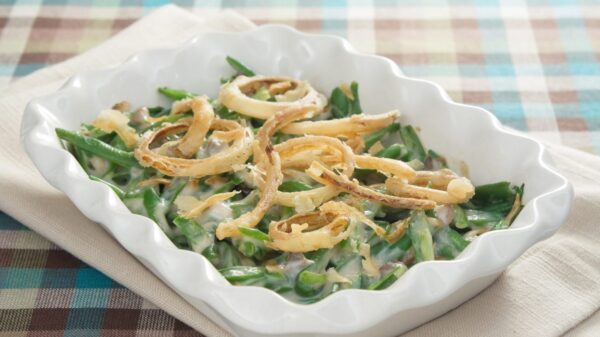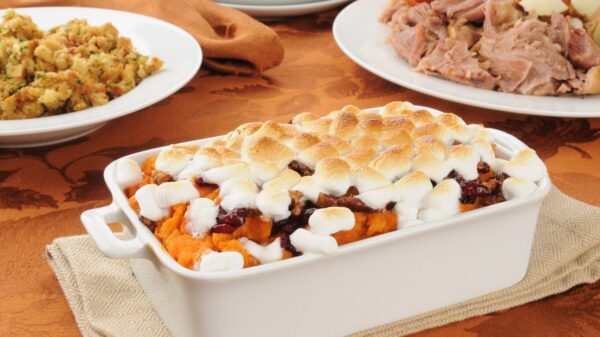 Sweet Potato Casserole – Topped with toasted marshmallows and brown sugar pecan streusel.